Report Your Own Sightings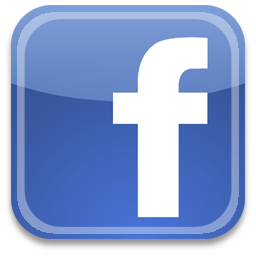 Access the Conservancy's Facebook page and select "Posts by Others" to see your fellow eagle enthusiasts' sightings, comments and photos.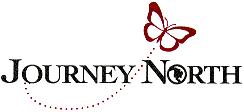 Sightings may also be reported to Journey North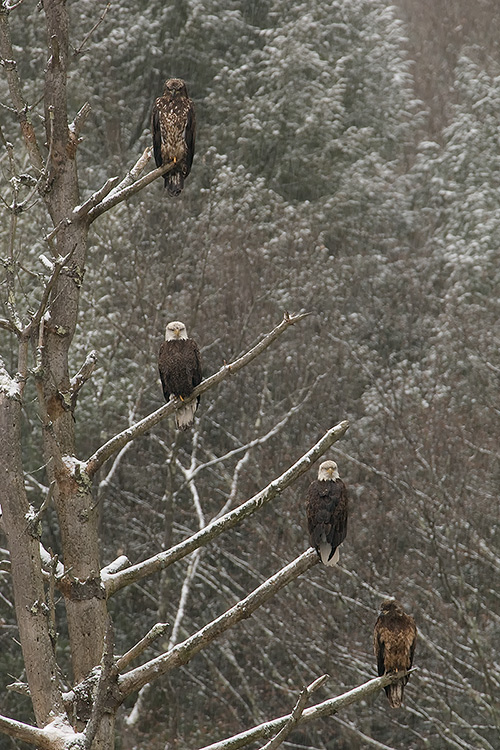 Fact:
The bald eagle's striking white head and tail are unmistakeable identifying characteristics. But did you know the eagle doesn't get its white head until it reaches maturity at about 5 years old.

Save