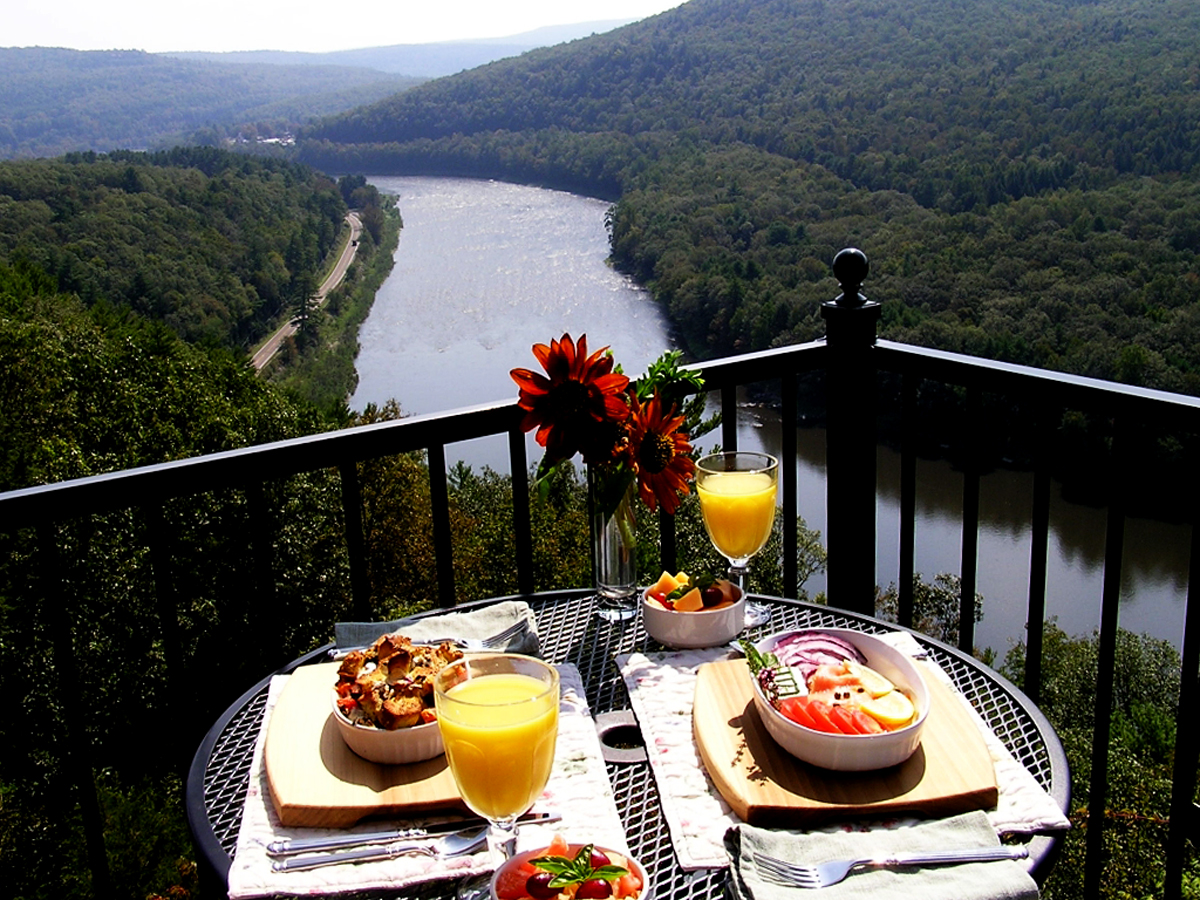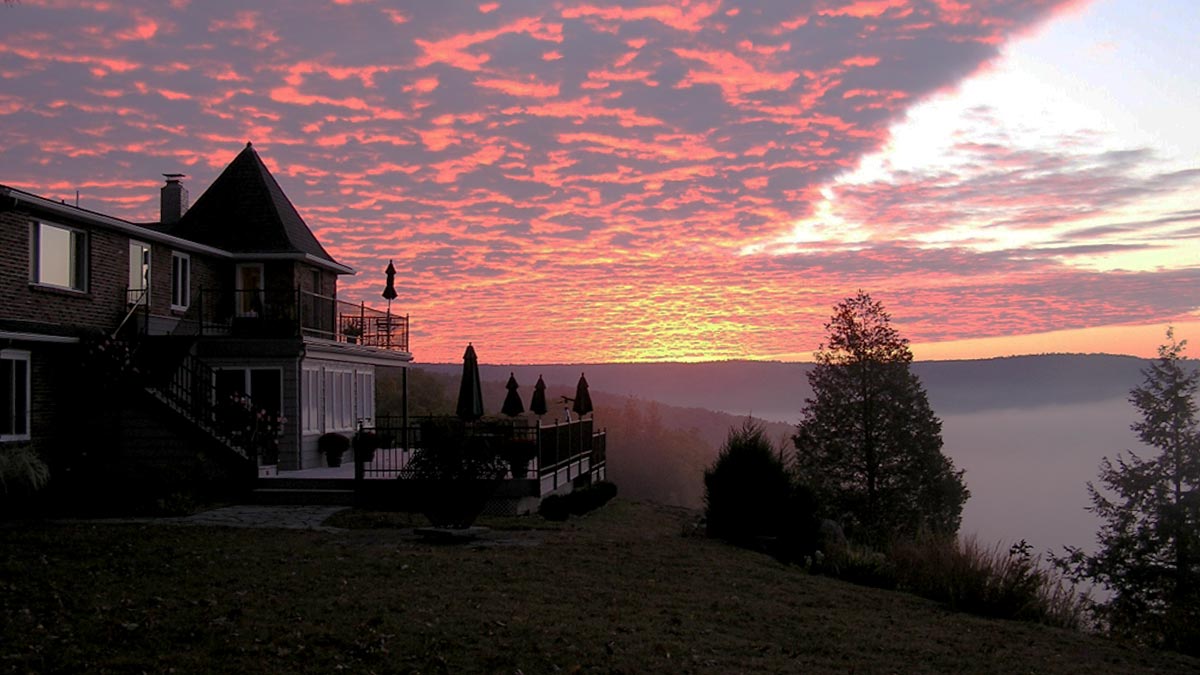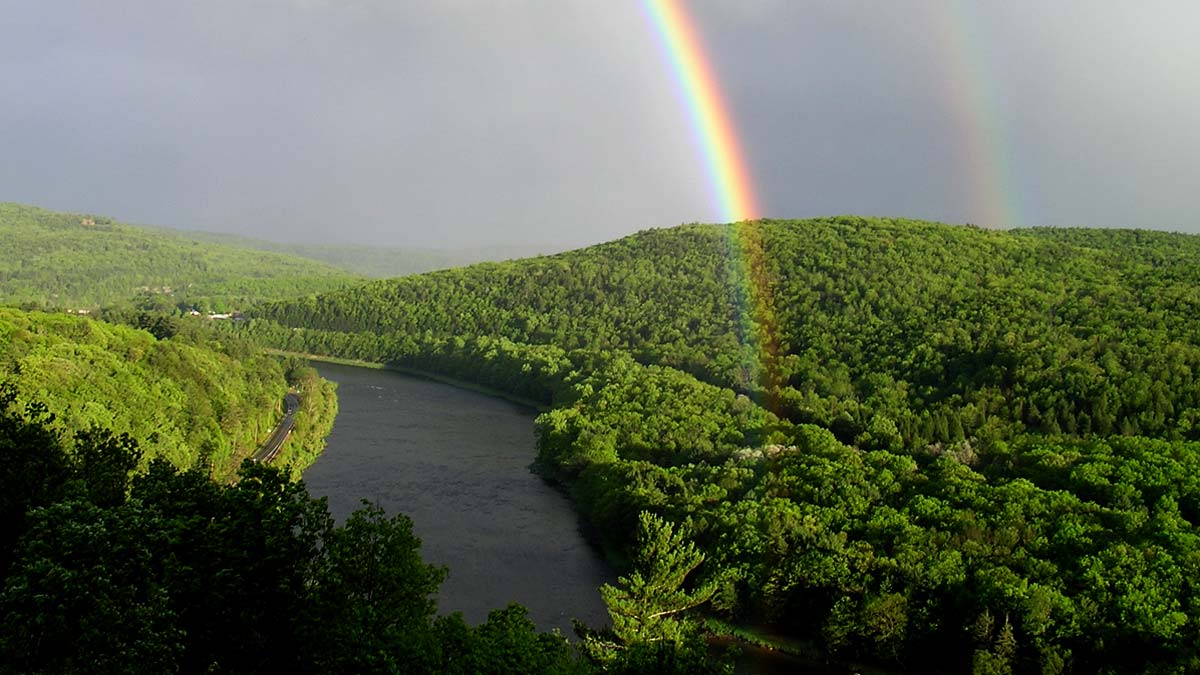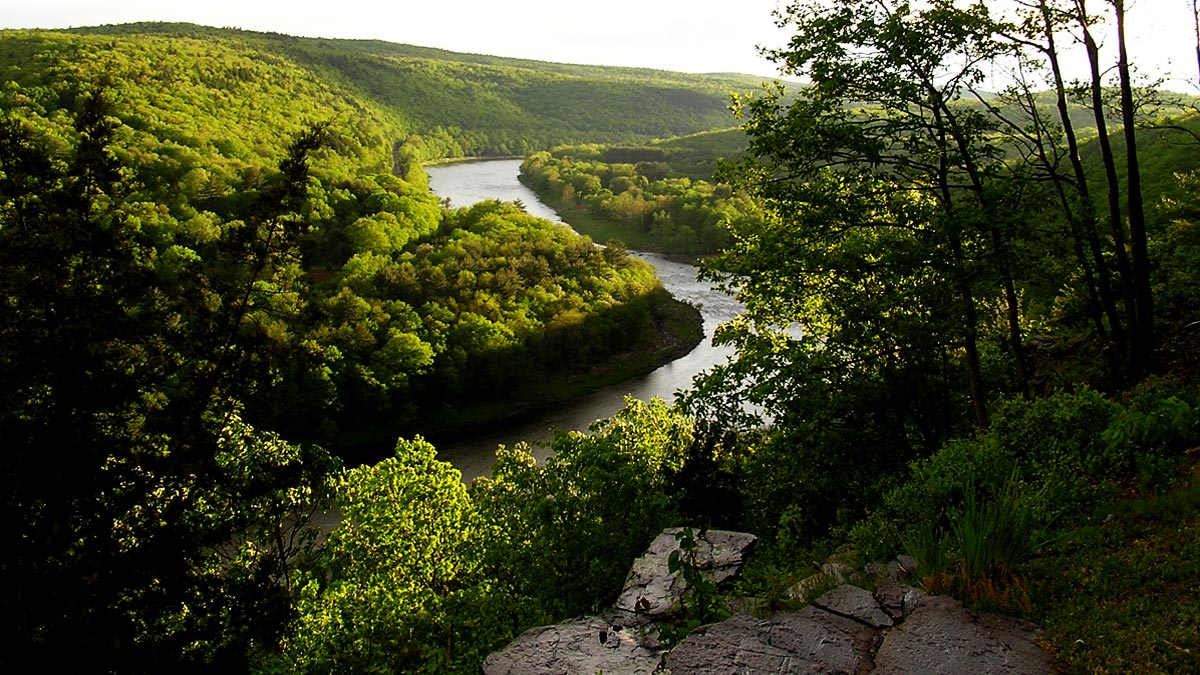 ECCE Bed & Breakfast
19 Silverfish Road
Barryville, NY, 12719
Tel: 845-557-8562
Location
Experience
Relationship
An award-winning mountain house perched on a bluff 400 feet above the Upper Delaware River, ECCE offers panoramic vistas of the Catskill and Pocono mountain ranges.
There are 5 elegantly appointed bedrooms with majestic views of the river valley.
Located on 60 wooded acres, enjoy hiking and bird watching in one of nature's most beautiful and unique settings.