Do you need to make changes to your listing, or would you like to add your local farm or forest product business to Shop Local Save Land?
Please fill out the form below and submit. We will contact you with any questions.
To submit photos, please send an email with your business name and the photos as an attachment to info@delawarehighlands.org.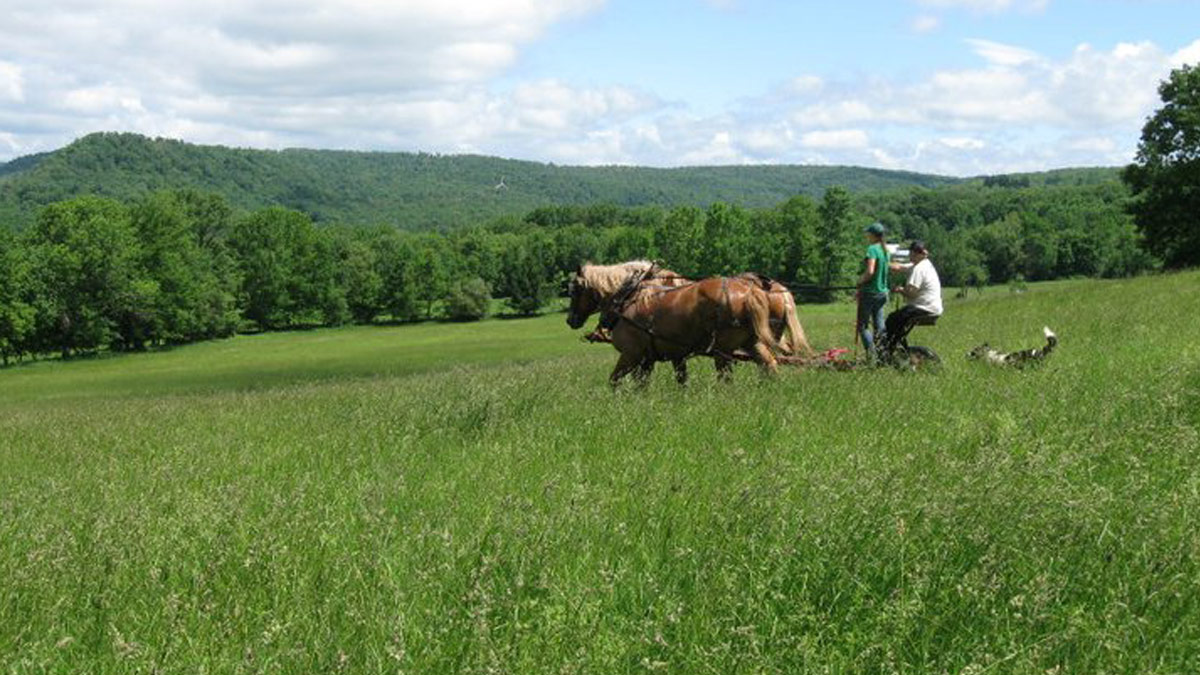 My mission is to create a world where we can live in harmony with nature.
– Jane Goodall