The Delaware Highlands Conservancy has a strong record of conservation success. With your help, we will achieve much more.
Your membership contributes to the protection of healthy lands, clean water, and quality of life in our unique Upper Delaware River region.
Become a member now!
As a member, you receive quarterly newsletters and invitations to special member only programs. You are connected to our activities and events. You are in the loop regarding the news of all our new initiatives and conservation achievements
YOU are vital to our success.
Please join us in protecting healthy lands, clean waters, and our rural quality of life.
To join by MAIL, please click to print our membership form, and mail it back to the address on the form along with your check or credit card information.
To join by PHONE, just give us a call at PA: 570-226-3164 or NY: 845-583-1010 with your credit card information.
To join ONLINE, review the donation levels:
$     25 Friend
$     50 Guardian
$   100 Protector
$   250 Sustainer
$   500 Conservator
$1,000 Land Steward
$2,500 River Club (Learn more  )
$5,000 Ambassador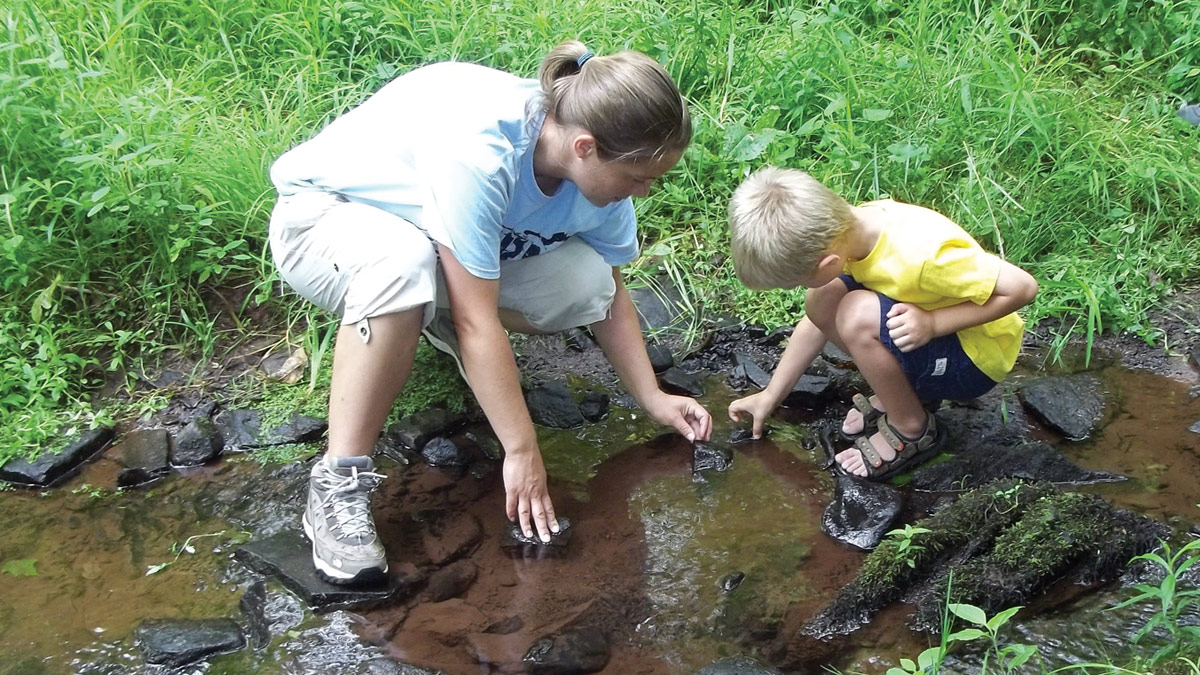 Your membership contribution is an investment in our mission.
Your membership enables us to safeguard the farms, forests, and waters of Wayne and Pike counties in Pennsylvania, and Sullivan and Delaware counties in New York.
Related Info:
Other ways to support the Conservancy