Conservancy offices in PA at the Van Scott Nature Reserve are currently closed to the public while renovations are underway. To make an appointment to meet with a member of the staff, please call 570-226-3164 or 845-583-1010.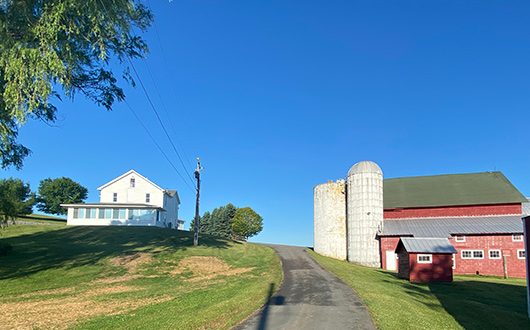 Headquarters
Delaware Highlands Conservancy
Van Scott Nature Reserve
571 Perkins Pond Rd
Beach Lake, PA 18405
T: 570-226-3164 or 845-583-1010
New York Office
Delaware Highlands Conservancy
P.O. Box 219
Narrowsburg, NY 12764
T: 570-226-3164 or 845-583-1010
VISIT US:
3512 NY-97
Barryville, NY 12719
OFFICE HOURS IN BARRYVILLE:
March through November: Thursday and Friday, 12:30pm-4:30pm
December through February: Friday through Sunday, 12:30pm-4:30pm
---
Looking for our Winter Field Office inside the Zane Grey Museum? (Home of Eagle Watch)

---
Submit for General Questions or Comments
If you are requesting information to be mailed please fill out the asterisk* areas.