Tradelands and Conserved Real Estate
In certain cases, generous landowners will donate property to the Delaware Highlands Conservancy for resale to benefit our conservation and education work. Here is what you need to know:
Donated properties range in size, some just a few acres.
Conservancy staff and board evaluate the donated property; if it is deemed to be of long-term conservation value, the property will be protected with a conservation easement prior to selling it to a conservation buyer.
All proceeds from the sale are applied to our conservation work throughout the Upper Delaware River region.
---
Current Conserved Properties for Sale
Foster Hill Farm | 73 acres in Milford, PA – $699,000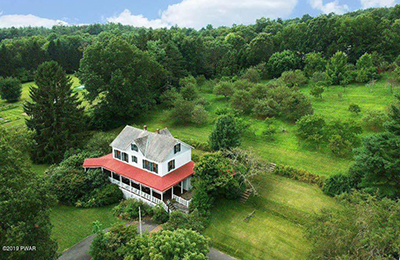 Foster Hill Farm, the former Milford, PA home of local philanthropist and business owner Dick Snyder, was bequeathed to the Delaware Highlands Conservancy. The farm has been protected with a conservation easement, and proceeds from the sale of the farm will be used to support the Conservancy's mission of land conservation. As the easement holder, the Delaware Highlands Conservancy will work with the landowner to provide assistance and guidance in caring for the land. The Conservancy will also perform annual visits to Foster Hill Farm to ensure that the requirements in the conservation easement are being upheld. This will guarantee that the farm's unique conservation values are protected forever.
The beautiful 73-acre Foster Hill Farm features a 5-bedroom main house plus a guest house, multiple barns, and outbuildings with gardens, a private pond, and trails. Learn more
---
An Example of a Conservation Buyer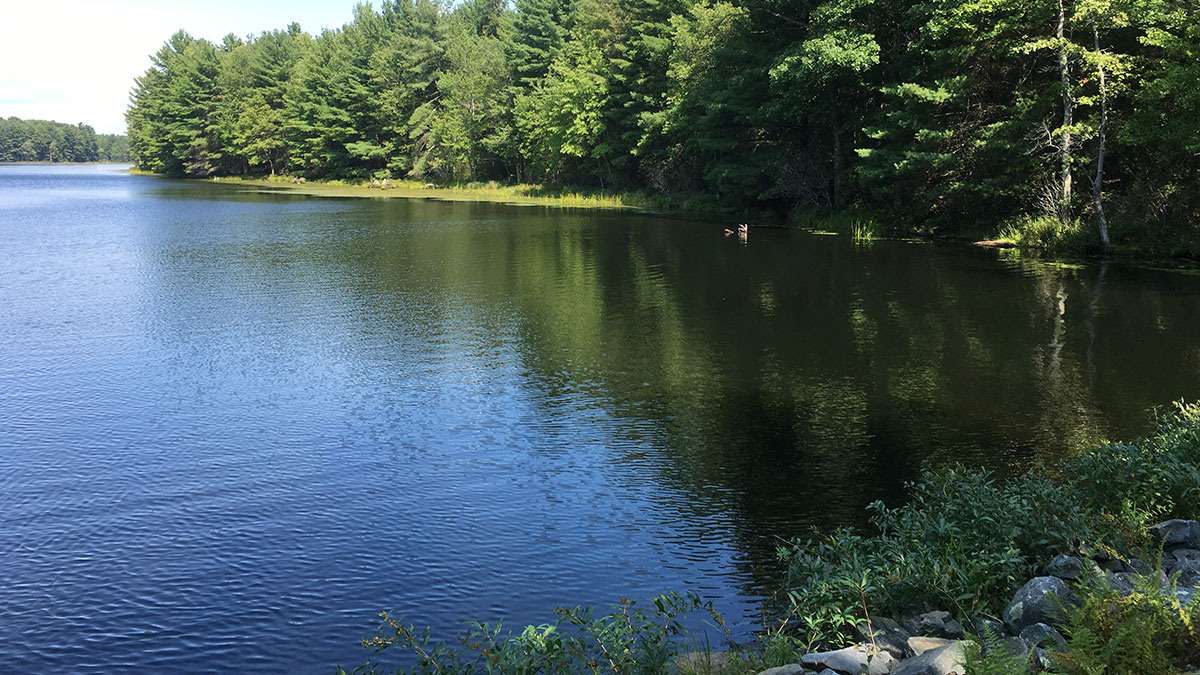 One conservation buyer, Helen Beichel, purchased a conserved property in 2012.
She fell in love with the land and is currently building a sustainable straw-bale house on the property.
Read the story of Mitchell Pond Brook
---
To learn more about purchasing a conserved property or making a donation of land to the Delaware Highlands Conservancy, please contact one of our Land Protection Coordinators: Trey Talley at 570-226-3164 x. 7 or by email at trey@delawarehighlands.org, or Kaylan Hubbard at 570-226-3164 ext. 3 or by email at kaylan@delawarehighlands.org.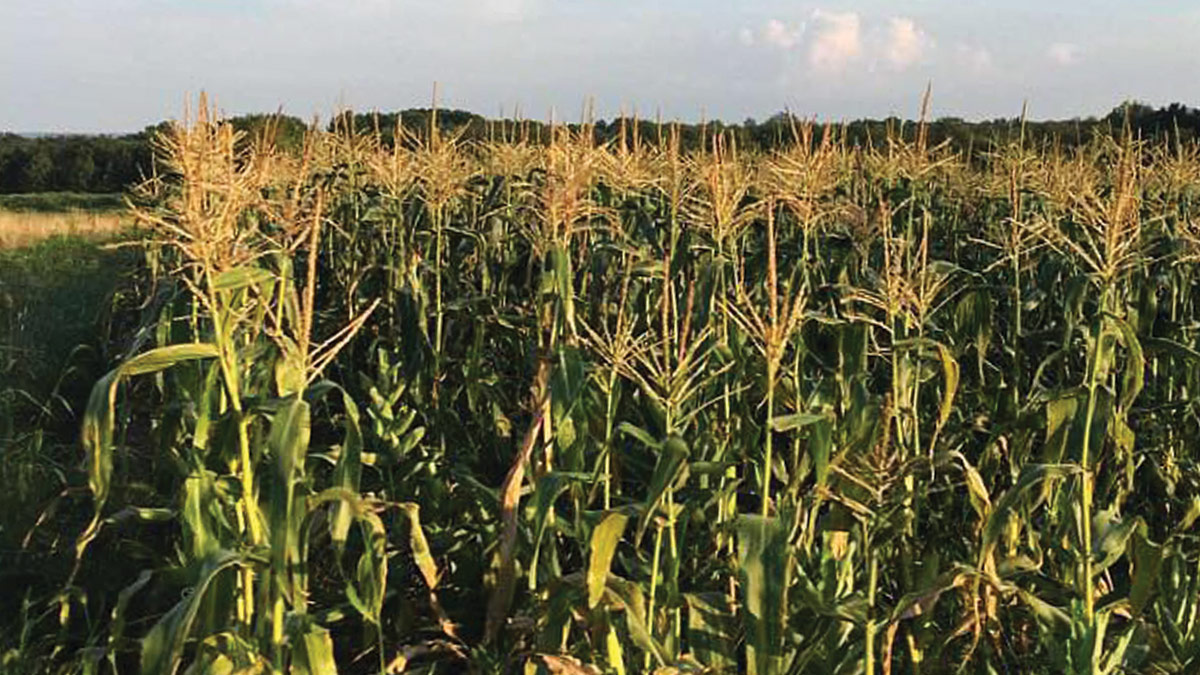 Only the property owner or a licensed agent or sub-agent for the property owner may submit property information for inclusion on this site. Access to this site is for informational purposes only and provided as a courtesy; the Delaware Highlands Conservancy receives no commission, fee or other consideration for providing this information.
Additional protected properties currently available for sale may be found at http://conserveland.org/realestate/.
Related Info: