Tradelands and Conserved Real Estate
In certain cases, generous landowners will donate property to the Delaware Highlands Conservancy for resale to benefit our conservation and education work. Here is what you need to know:
Donated properties range in size, some just a few acres.
Conservancy staff and board evaluate the donated property; if it is deemed to be of long-term conservation value, the property will be protected with a conservation easement prior to selling it to a conservation buyer.
All proceeds from the sale are applied to our conservation work throughout the Upper Delaware River region.
---
Current Conserved Properties for Sale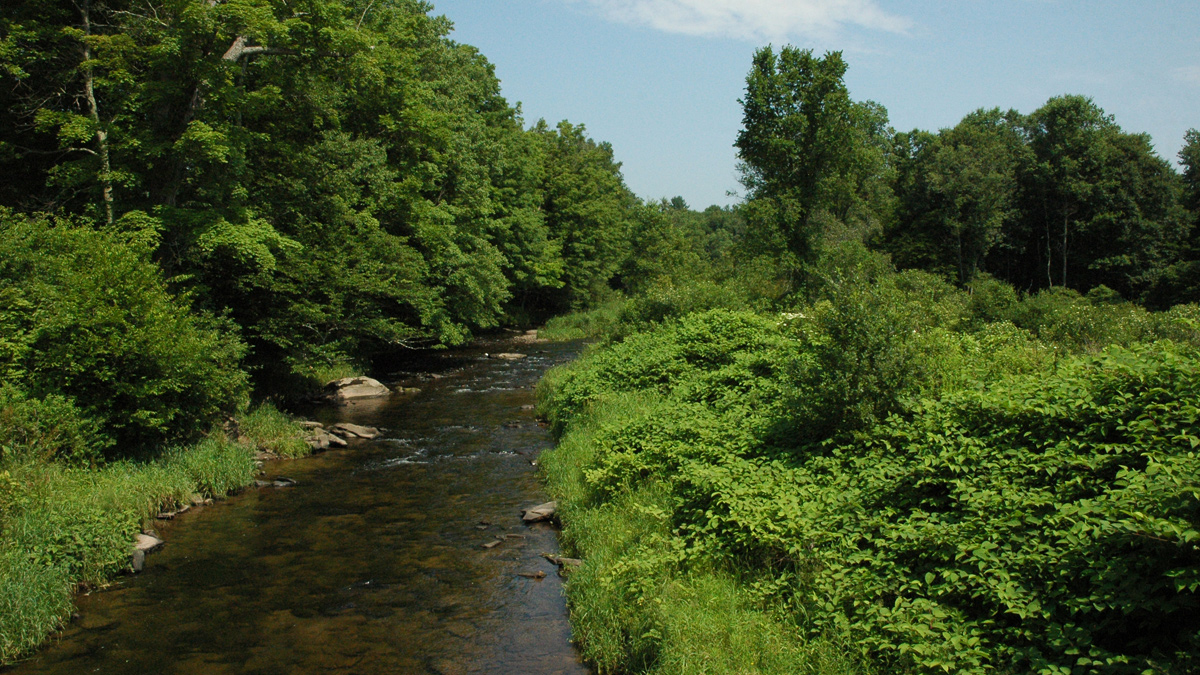 Mongaup River Forest – Sullivan County, NY | $39,900
2 Harris Bushville Road
Harris, NY 12742
This unique 31-acre property was donated to the Conservancy* by the Hand family. Read the history of this beautiful piece of land
Located on the Mongaup River in the Town of Thompson, this forested property includes approximately 2,000 feet of riverfront. It is the ideal property for a conservation-minded individual interested in purchasing a piece of land to build a home or use for recreation. It offers the privacy of country living with the convenience to major interstates/cities, and is minutes from I-86/17.
Download a PDF of the map and visit Rieber Realty for the details on the listing (MLS #37439). Or, view our brochure about the property.
*The land is subject to a Deed of Conservation Easement with the Delaware Highlands Conservancy. The purpose of the easement is to assure that the property will be preserved in its natural state to maintain significant conservation values. The easement allows you to build a home, remove dead trees for personal use as firewood, hunt and recreate, and to manage your property and harvest timber in accordance with an approved Forest Stewardship Plan.
---
An Example of a Conservation Buyer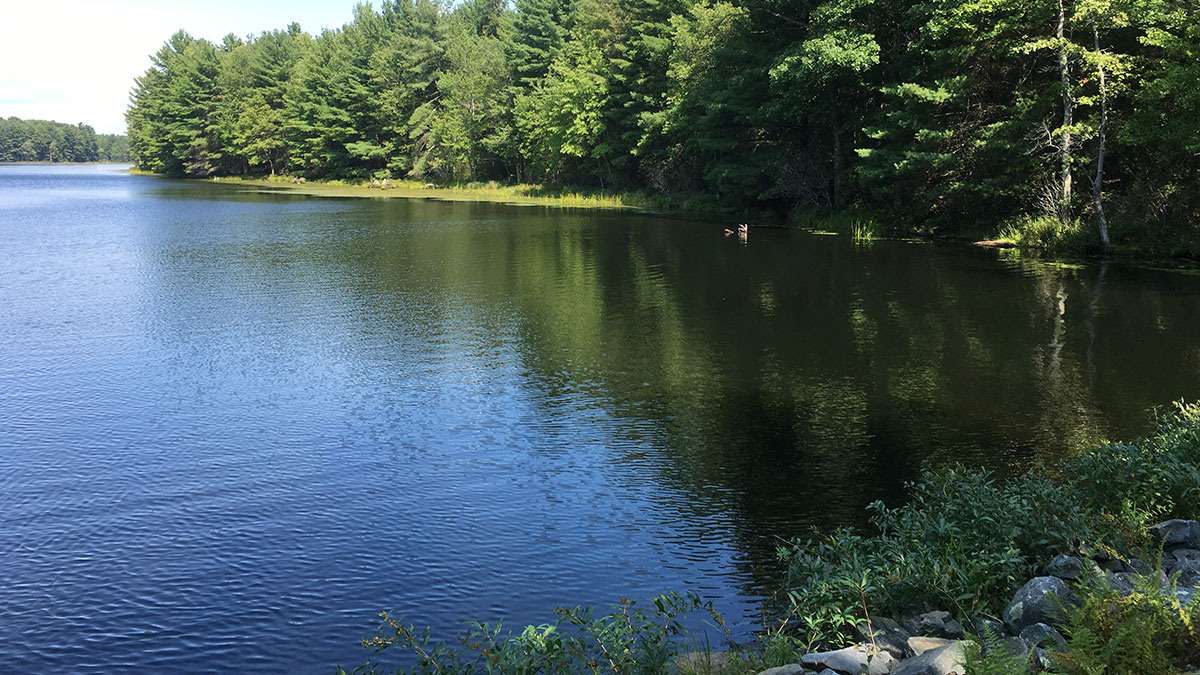 One conservation buyer, Helen Beichel, purchased a conserved property in 2012.
She fell in love with the land and is currently building a sustainable straw-bale house on the property.
Read the story of Mitchell Pond Brook
---
To learn more about purchasing a conserved property or making a donation of land to the Delaware Highlands Conservancy, please contact our Land Protection Coordinator Susan LaCroix at 570-226-3164 x. 3 or by email at susan@delawarehighlands.org.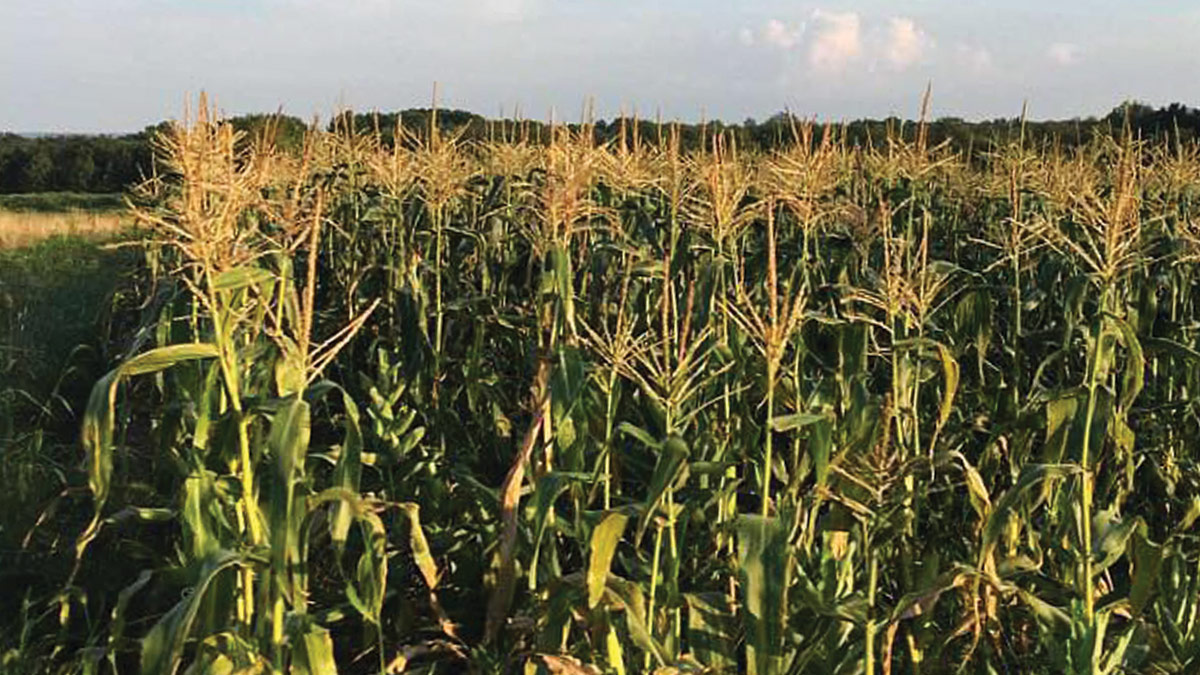 Only the property owner or a licensed agent or sub-agent for the property owner may submit property information for inclusion on this site. Access to this site is for informational purposes only and provided as a courtesy; the Delaware Highlands Conservancy receives no commission, fee or other consideration for providing this information.
Additional protected properties currently available for sale may be found at http://conserveland.org/realestate/.
Related Info: