The future of the Upper Delaware River region is in our hands. Let's work together to protect it forever.
– Michael Geitz, River Club Founder
Land conservation is not just for today, but for the next seven generations.
The River Club celebrates and recognizes investment in the Delaware Highlands Conservancy–an investment not just in protecting land and water, but in motivating and mobilizing our local community.
Members will enjoy exclusive invitation-only events, acknowledgement of your exceptional generosity to the Conservancy in our annual report, and the recognition of being a River Club member.
River Club members will establish a legacy that lives on and helps to ensure the perpetual continuity of the mission of the Conservancy. You can become a member of the River Club with an annual gift of $2,500 or more.
Together, we are stewards not just of the 18,000 acres of conserved lands that we hold, but of the Delaware Highlands themselves.
Thank you.
River Club Members
as of July 31, 2022

Lifetime Members
Anonymous
The Van Scott Family
$5,000 and Up
Greg Belcamino and Judith Welcom
David Cross
Barbara and Gerard Cuffe
Kate and Doug Hayes
The Kiesendahl Family
Karen and Charles Lutz
Michael and Roberta Martin, Berkowitz II Foundation
Mary Sue Price
John and Donna Ross
Henry Skier
Louise Washer & Mary Clay Fields
$2,500 – $4,999
James Asselstine and Bette Davis
Brown Brothers Harriman Trust Co., GBH Foundation
Francis Cape and Liza Phillips
The Dime Bank
Grant and Jeanne Genzlinger
Koenig Family Charitable Fund of the Philadelphia Foundation
Dorothy Linvill-Neal and Craig Neal
David Satnick and Monique Palladino
Settlers Hospitality Group
George and Lori Varsam, Janice Michelle Foundation
Tony and Deborah Waldron
Barbara Yeaman
Wayne County Community Foundation
Never doubt that a small group of thoughtful, committed citizens can change the world. Indeed, it is the only thing that ever has.
– Margaret Mead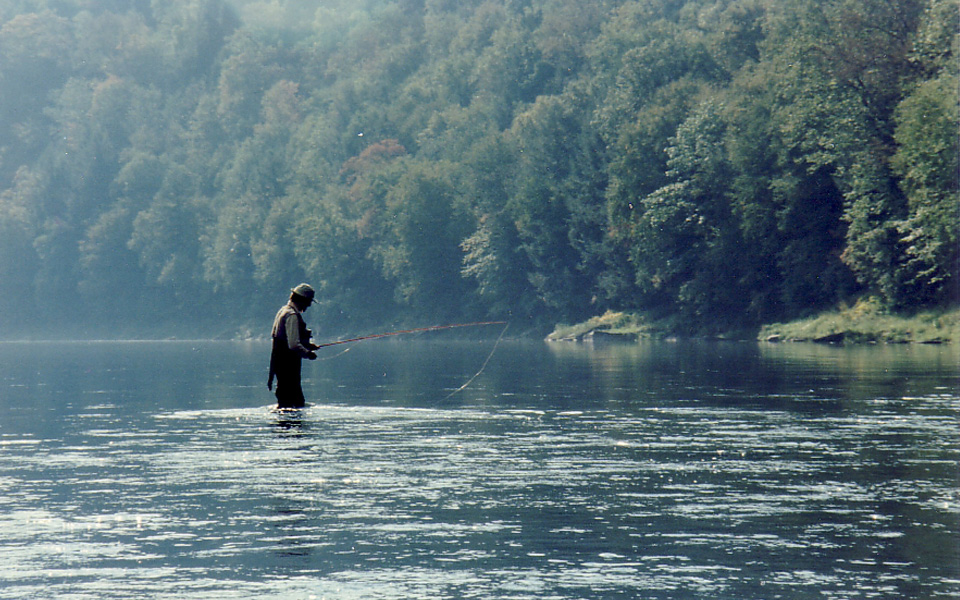 River Club Charter Members (2015)

Lifetime Member
Anonymous
Club Founder
Michael Geitz
$5,000 and Up
Berkowitz II Foundation
Greg Belcamino & Judith Welcom
Linda Gearhart
Michael & Elizabeth Geitz
Geraldine R. Dodge Foundation
Land Trust Alliance
Karen & Charlie Lutz
A. Lindsay & Olive B. O'Connor Foundation
Orange & Rockland
Pennsylvania Land Trust Association
John & Donna Ross
Brenda & Sam Ruello
Henry Skier
David Tolson
Tony & Debby Waldron
Dorene Warner, W Design
William Penn Foundation
$2,500 – $4,999
American Eagle Foundation
James Asselstine & Bette Davis
The Dime Bank
Michael Elf & Frank Bonello
Molly Flewharty & Michael Babey
Chrystine Forti & Jan Tyniec
Grant & Jeanne Genzlinger
Janice Michelle Foundation
Peter Kellogg
Amy & Bob Litzenberger
Michael & Eileen Normile
Mary & Howard Phipps
Ann Rhoads
Mary Sue Sweeney Price
Barbara Yeaman
Save
Save
Save
Save
Save
Save
Save
Save
Save
Save