What happens after I sign a conservation easement?
When should I call the Conservancy?
What happens during an annual property visit?
What happens if the Stewardship team thinks I have not followed the provisions outlined in my Conservation Easement?
How do I get signage for my protected property?
What if I want to amend my conservation easement?
*Thanks to the Vermont Land Trust for assistance with the content on this page.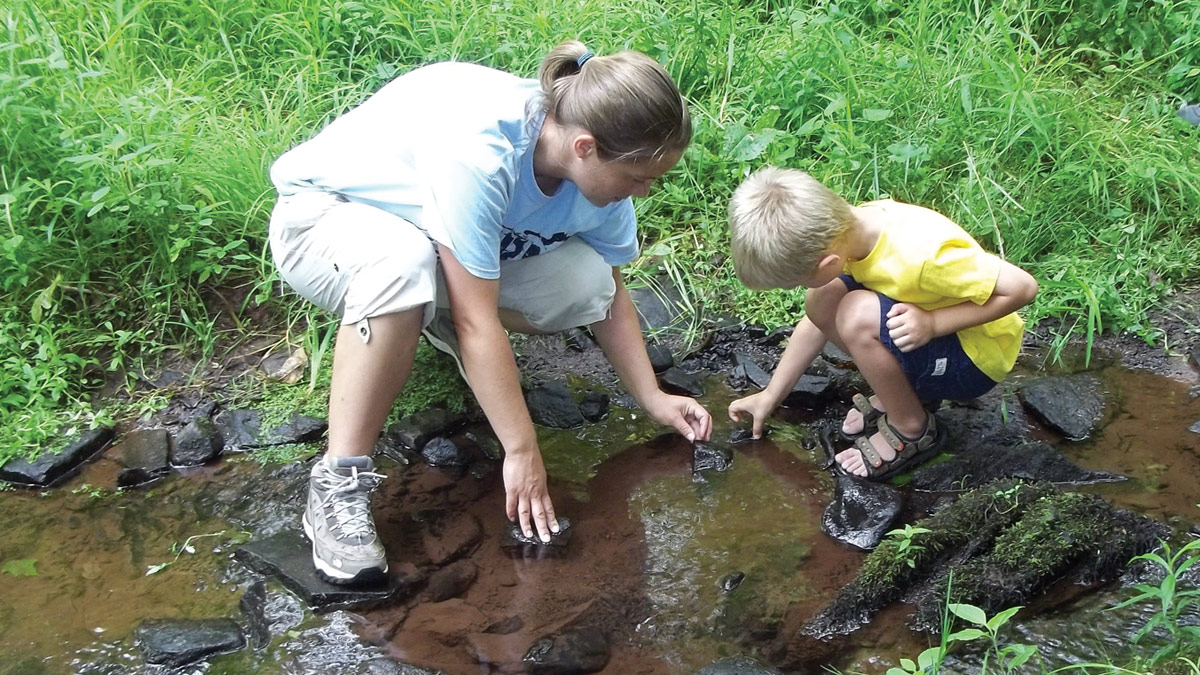 Related Info:
Resources & Links for Landowners