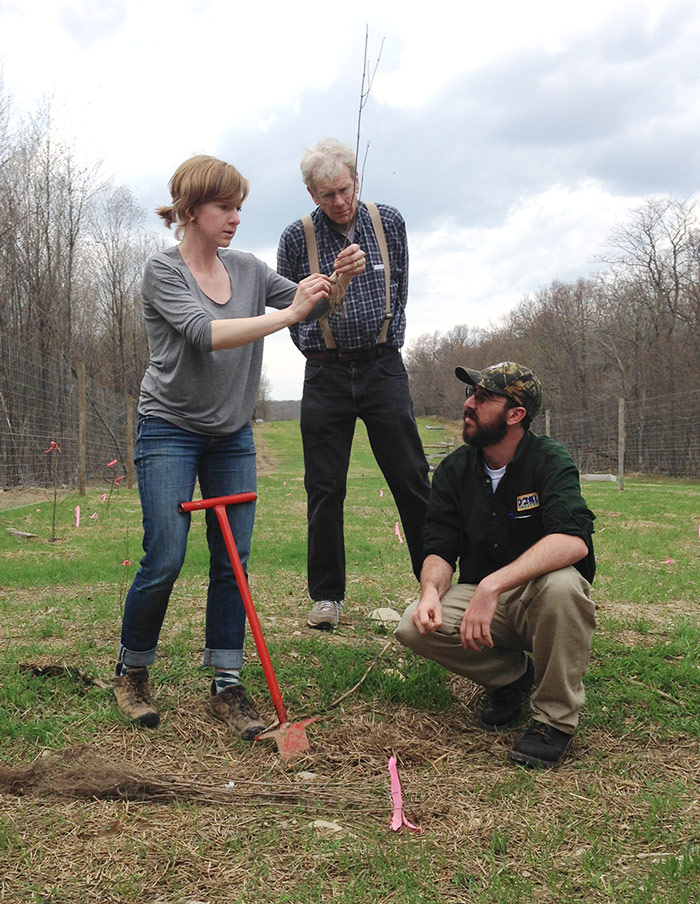 The Pike‐Monroe Woodland Owners Group is a collaboration of landowners and practitioners working to keep our forests healthy and vibrant.
As owners of forests that provide high quality wildlife habitat, water filtration, beautiful scenery, and some of the most sustainably‐produced wood products in the world, we understand that managing a woodland is no easy task.
We connect to share experiences and resources—and provide a voice for forests in northeast Pennsylvania.

Mission Statement
The mission of the Pike‐Monroe Woodland Owners Group is to connect the woodland owners of Pike and Monroe Counties and to share knowledge about managing, conserving and sustaining our forests.
Goals of the WOG
1. Understand & enjoy our woodlands
2. Keep our forests healthy
3. Promote wildlife habitat, water quality, and forest recreation
4. Manage for sustainable commercial and noncommercial wood products.
The Pike‐Monroe Woodland Owners Group holds events throughout the year.
Calendar of Events
"When we see land as a community to which we belong, we may begin to use it with love and respect."— Aldo Leopold
Related Info: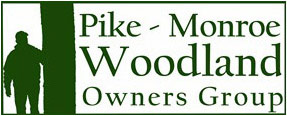 Advisors
Delaware Highlands Conservancy
Monroe Conservation District
Monroe County Planning Commission
PA DCNR Bureau of Forestry
Pike County Conservation District
Pike County Cooperative Extension
Pike County Office of Community Planning
Pocono Heritage Land Trust
The Nature Conservancy at Long Pond
US Forest Service at Grey Towers
For more information call:
(570) 656-6675
Garrett Beers, Service Forester
garbeers@pa.gov
Pike-Monroe Woodland Owners Group
2174A Route 611
Swiftwater, PA 18370