Meet with a Land Protection Coordinator
To set up a meeting, contact the Delaware Highlands Conservancy's Senior Land Protection Coordinator Trey Talley:
PA: 570-226-3164 x7
NY: 845-583-1010 x7
Email: trey@delawarehighlands.org
or Land Protection Coordinator Kaylan Hubbard:
PA: 570-226-3164 x3
NY: 845-583-1010 x3
Email: kaylan@delawarehighlands.org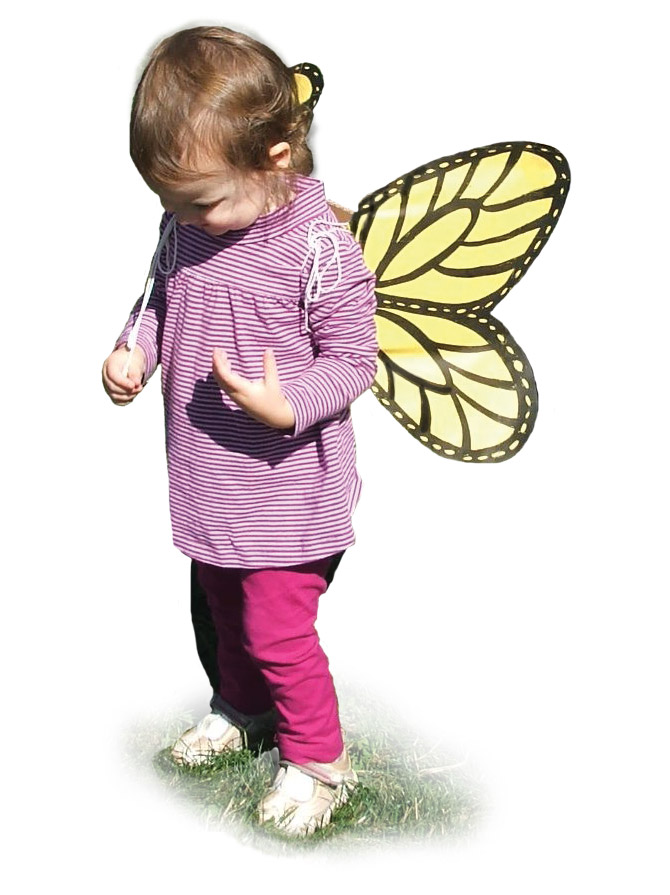 Or, complete our Landowner Inquiry Form
To Learn More about the Conservancy:
Join our email list
Subscribe to our printed mail newsletter
Read our success stories and our "Protecting Your Land" brochure.
Come to one of our events
Or, just drop by the office to find out more.
Further Details
What's Special About Your Land?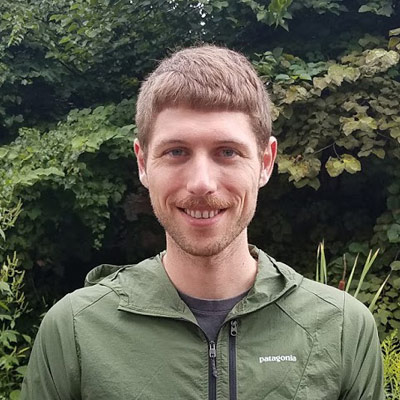 Trey Talley
Senior Land Protection Coordinator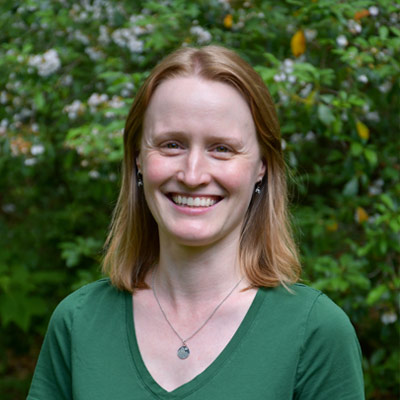 Kaylan Hubbard
Land Protection Coordinator