Thank you for pledging to protect clean water at Clear Choices Clean Water: My Delaware River!
Please enjoy these free wallpapers for your desktop or tablet, as a reminder of your pledge and the beauty of the Upper Delaware River region.
Click to image to open. Then right-click to download.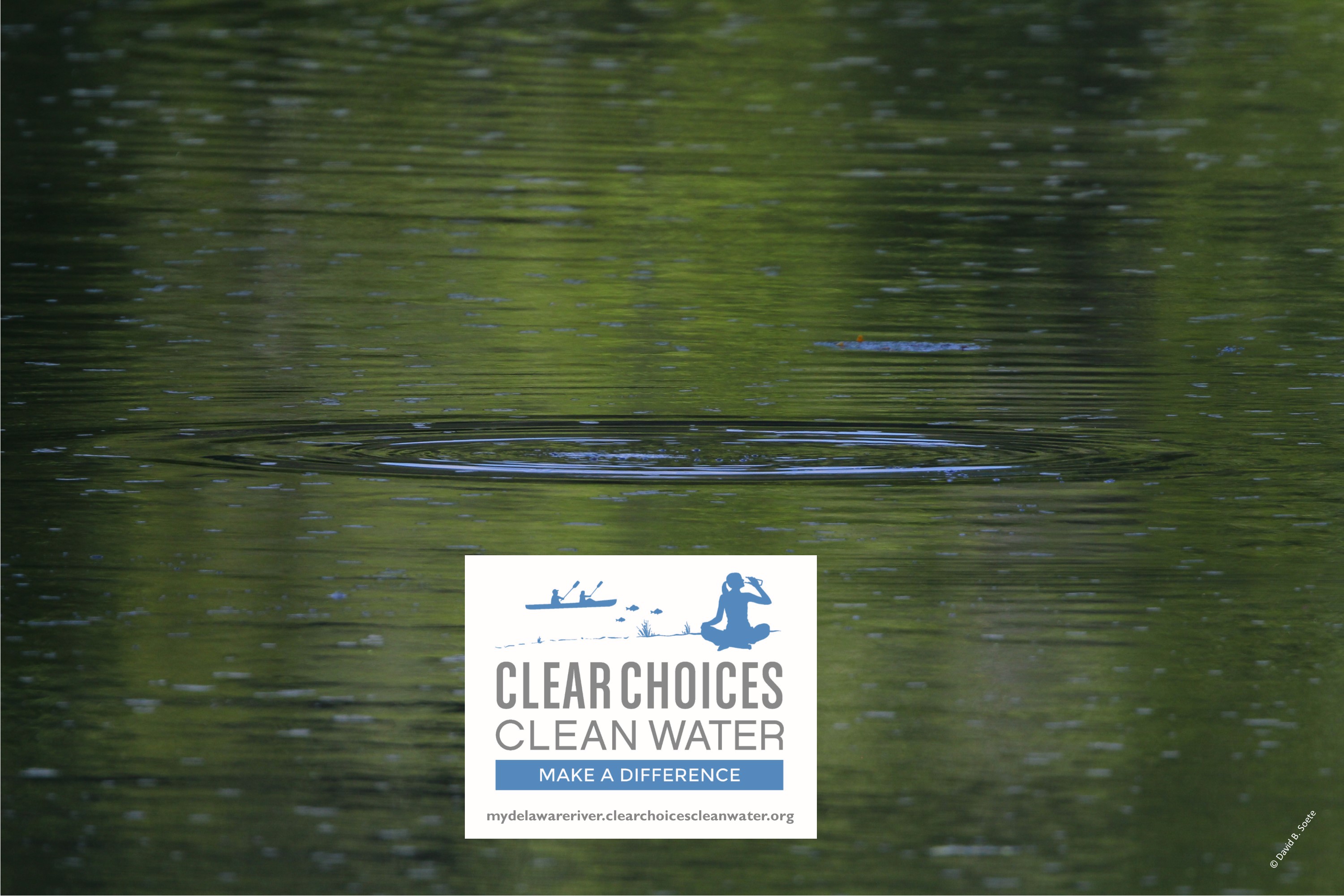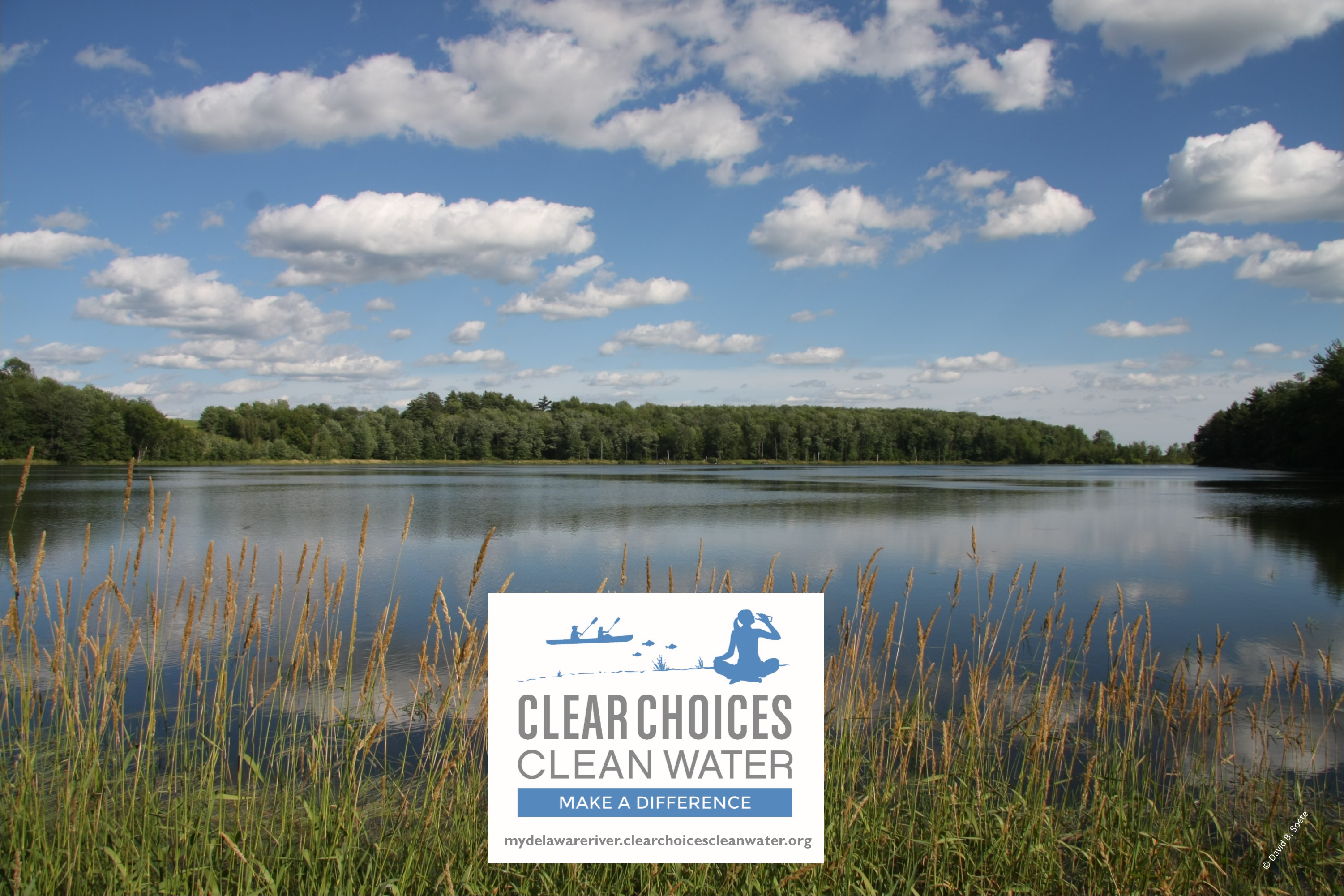 Save
Save