The Delaware Highlands Conservancy has awarded its annual "Delaware Highlands Conservancy/Yeaman Scholarship" in the amount of $1,000 to Daniel Smith, a 2016 graduate of Delaware Valley High School, and the "Vanessa Van Gorder Memorial Scholarship" in the amount of $1,000 to Molly Mowatt, a 2016 graduate of Wallenpaupack Area High School.
The Yeaman scholarship has been awarded annually since 2004 to a student planning to pursue a field in environmental studies in college. Given in honor of the Conservancy's founder, Barbara Yeaman, the scholarship is open to students in school districts bordering the Upper Delaware River in New York and Pennsylvania. The scholarship embodies Barbara's vision and the dedication of our members to protect our special Upper Delaware River region now and for future generations.
Recipient Daniel Smith will attend the University of Maine where he will study wildlife ecology. As a wildlife ecologist, Daniel hopes to "research ways to conserve animal populations, specifically species that are on the endangered list." He currently raises pheasants at his home and eventually also hopes to start his own pheasant farm to do research and assist states in establishing wild pheasant programs.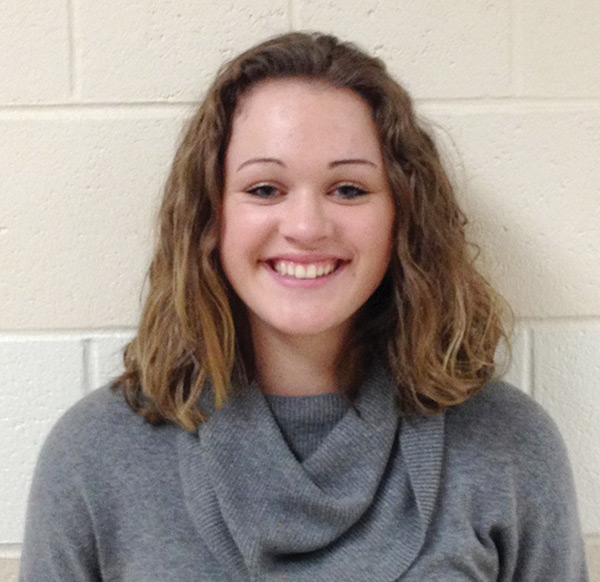 The Vanessa Van Gorder Memorial Scholarship was established in 2015 in honor of Vanessa, who tragically lost her life on December 26, 2014. A recent graduate from West Chester University with a degree in education, Vanessa was passionate about the outdoors and loved exploring the lakes, rivers, and forests of the region with her friends and family. The Conservancy established this scholarship in Vanessa's memory and to honor her dream of becoming an educator.
Recipient Molly Mowatt will attend Penn State University Park campus and plans to double major in biology and secondary education biology. In high school, Molly was President and Historian of the Student Council and a member of the National Honor Society, as well a participant in a wide variety of extracurricular activities. With her degrees and love of science, Molly hopes to "provide an effective and enjoyable learning experience for students, and to offer guidance to high school students at a crucial time in their lives."
Save