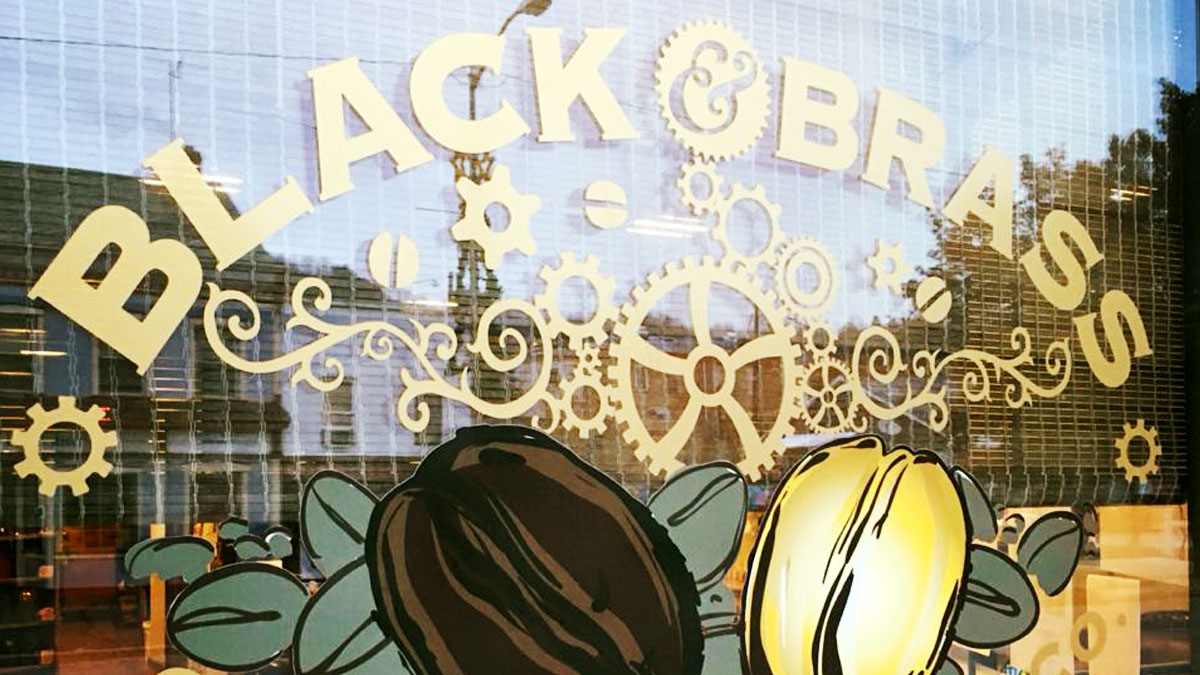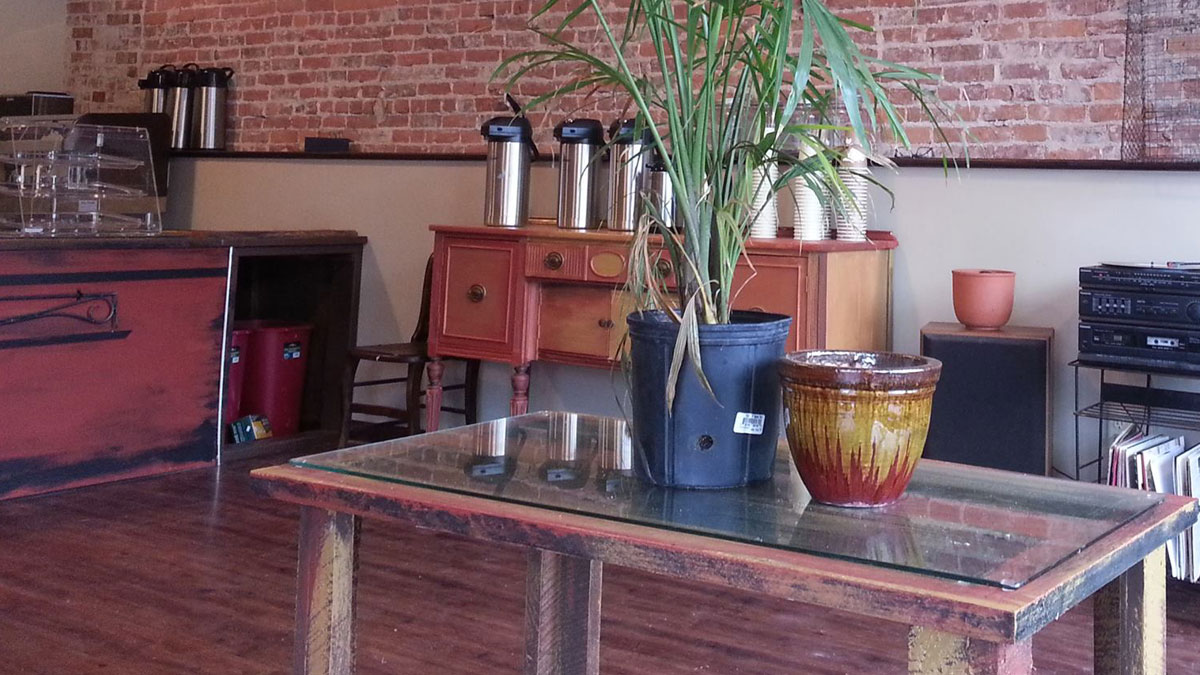 Black and Brass Coffee Roasting Company
Black and Brass Coffee Roasting Company
Black and Brass Coffee Roasting Company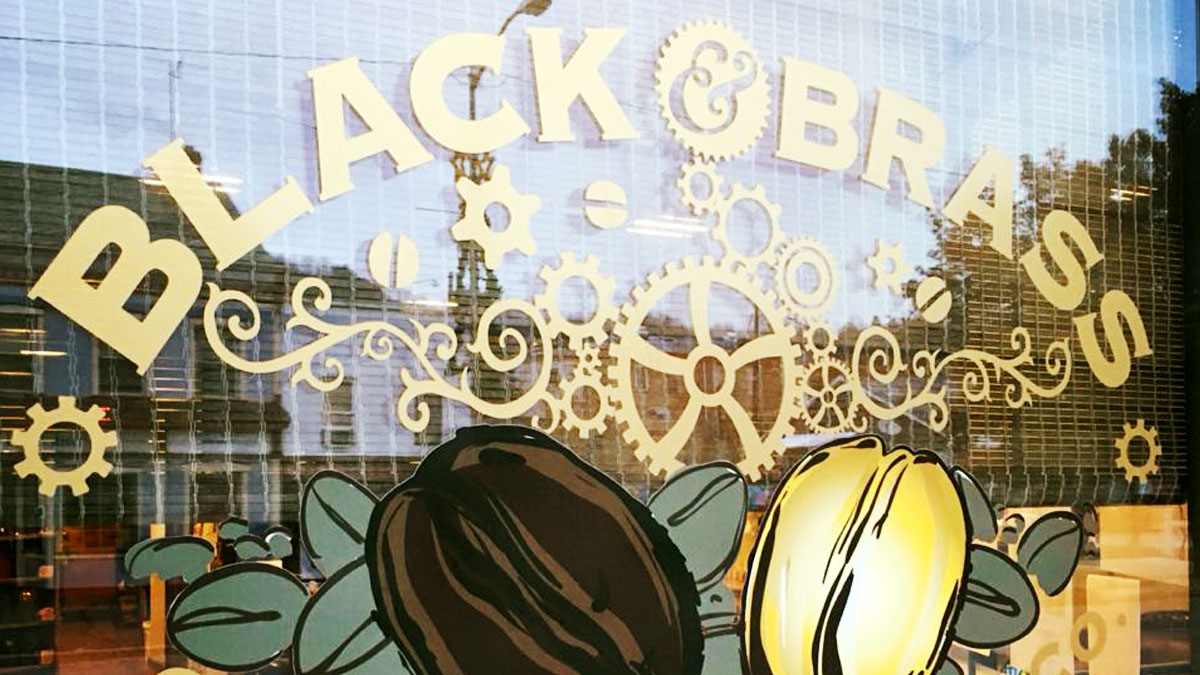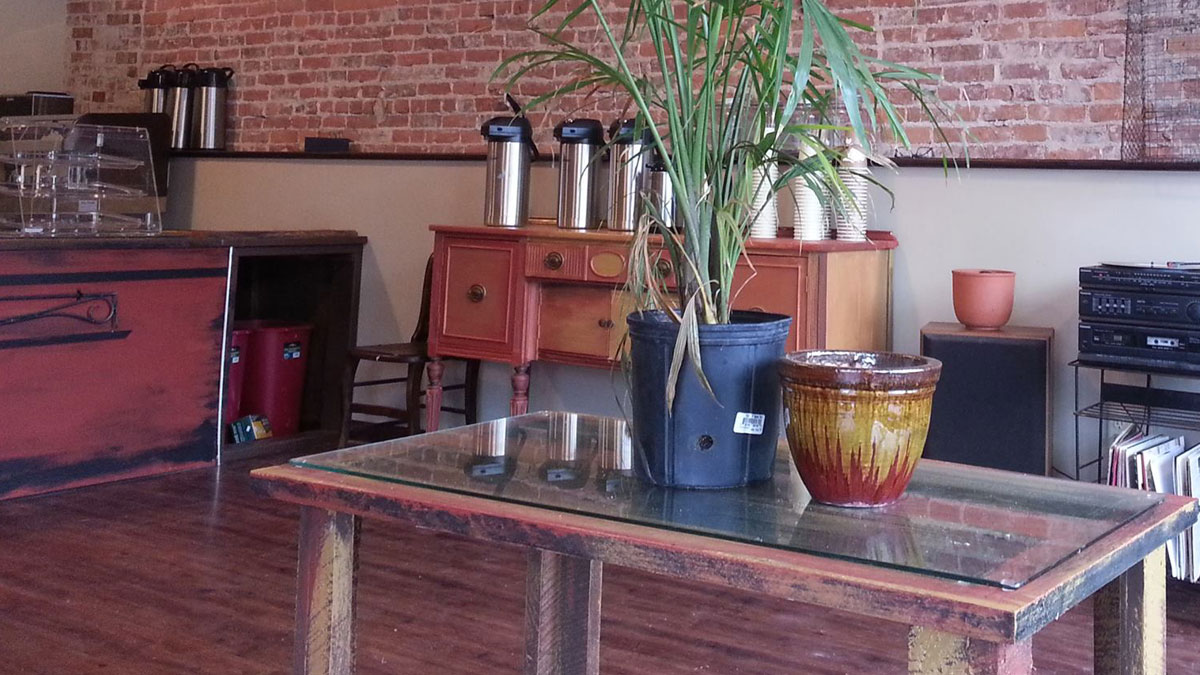 Black and Brass Coffee Roasting Co.
520 Main St.
Honesdale, PA 18431
Tel: 570-251-7713
Location
Experience
At Black and Brass Coffee Roasting co. we believe a good cup of coffee is about the taste AND the experience. Our process begins with beans grown all over the world that are hand-picked and separated to ensure that only the best will enter our roaster. The products are always Earth friendly, compostable, post-consumer recycled, local, or organic. We are as much a part of the world as are our growers.
Every bean is roasted on site during open hours in Honesdale, Pa. We have spent time perfecting the roasting process so that you can count on a cup that fits your taste. The variety from light to dark, single origin and blends, creates a uniqueness and complexity that is full of diverse body and flavor.