Environmental Sustainability and the Delaware Highlands Conservancy: Brunch & Presentation by Michael Cann, PhD
November 5, 2022 @ 11:00 am

-

2:00 pm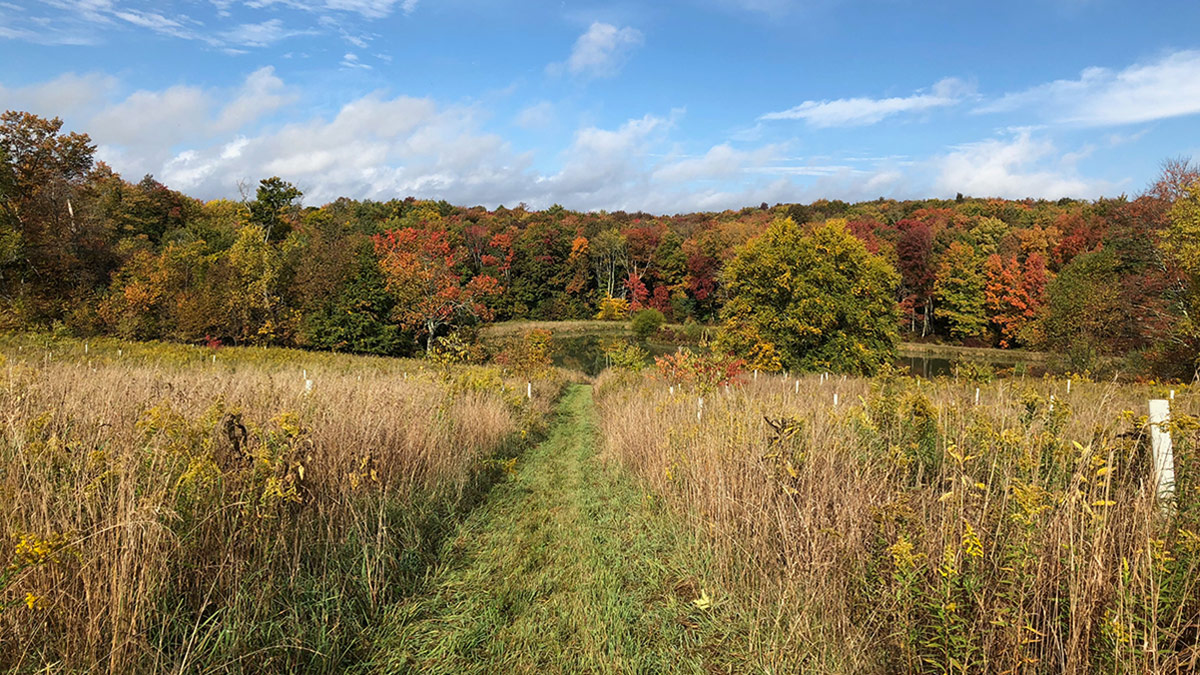 Join Michael Cann, PhD, Distinguished Professor of Chemistry Emeritus, University of Scranton, and Delaware Highlands Conservancy Director, for the presentation "Environmental Sustainability and the Delaware Highlands Conservancy." Dr. Cann writes, "Population growth, affluenza and unfettered technological advances have created the 'perfect environmental storm' battering the shores of environmental sustainability across the globe. Land conservation is a fundamental and vital bulwark to this perfect storm, protecting our environment by ensuring essential ecological services. For more than a quarter century the Delaware Highlands Conservancy has been conserving the natural lands of the upper Delaware River watershed and now has a living laboratory in the Van Scott Nature Reserve." Join us to learn how land conservation and sustainability help to protect present and future generations from the effects of this 'perfect environmental storm.'
Attendees will enjoy a delicious brunch buffet catered by Settlers Inn at the Boiler Room inside the Hawley Silk Mill. After the presentation, there will be an opportunity to ask questions and join the discussion.
Event tickets are $75 per person and include a $25 charitable contribution to the Delaware Highlands Conservancy. Proceeds from this special fall fundraiser will support the Conservancy's mission to protect the working farms and forests, clean waters, and wildlife habitat of the Upper Delaware River region, now and for future generations.
About the Presenter, Dr. Michael Cann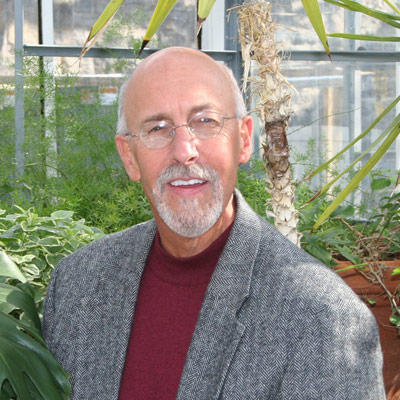 Michael Cann earned his BA in chemistry in 1969 from Marist College, and his MA (1972) and PhD (1973) in organic chemistry from Stony Brook University. He was a postdoctoral fellow at the University of Utah and the University of Colorado, joined the faculty of the University of Scranton in 1975, and retired as a Distinguished Professor of Chemistry in 2017.
Throughout his tenure at Scranton he taught undergraduate and graduate courses in organic chemistry. In the last 25 years of his career, Mike's interests and expertise morphed to include environmental chemistry, green chemistry, and the broader issues of environmental sustainability. He is the co-author of several books and book chapters on these topics, an editor of the international journal Green Processing and Synthesis and he lectured nationally and internationally. Mike developed the Environmental Science Program at Scranton and served as Co-Director of this program for 22 years. He is the series editor for the book series Sustainability: Contributions through Science and Technology and serves as a consultant to industry. He is a member of the board of directors of Pure Green Cement.
Mike led a team of 6 Scranton faculty in the infusion of green chemistry across the chemistry curriculum at Scranton, a first for any university. In 2005 he initiated and for 10 years co-directed a faculty workshop to infuse sustainability across the curriculum at Scranton. He is the recipient of several awards including the Pennsylvania Governor's Award for Environmental Excellence and the American Chemical Society National Award for Incorporation of Sustainability into Chemistry Education.
In 2016 he joined the Board of the Delaware Highlands Conservancy. He serves on the Executive Committee as Secretary, the Chair of the Land Protection Committee, and a member of the Education Committee.
Related Events