Meadow Party
September 17 @ 11:00 am

-

4:00 pm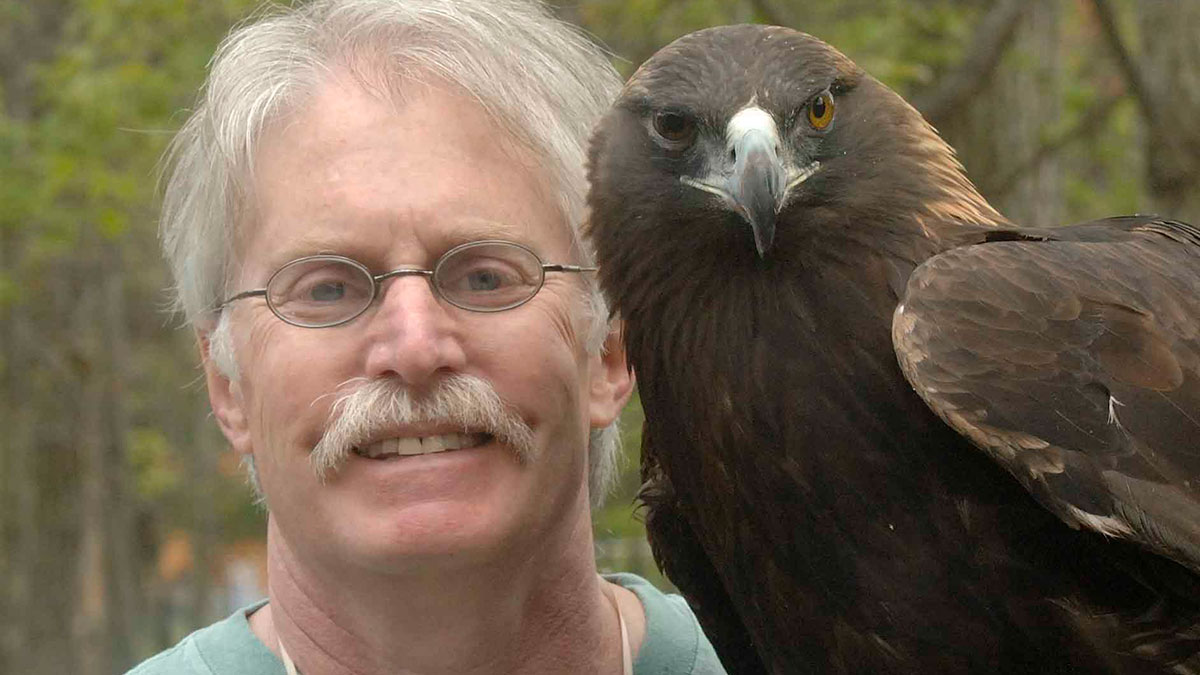 Join the Delaware Highlands Conservancy on Sunday, September 17th from 11am-4pm at the Van Scott Nature Reserve for our Meadow Party! For this special free community event, we invite you to enjoy guided trail walks, crafts, and fun educational programs for all ages. Food will be available for purchase from the Lupo Rosso Woodfired Pizza Truck, or you may bring your own picnic to enjoy (please bring a blanket or camp chairs).
The schedule for the day includes:
11:00: Morning Meditation with Marlaina Donato

11:30: Boundin' Furbearers – Ever wonder about the difference between a red fox and a grey fox? Did you know that grey fox are the only member of the canine family that can climb trees? Do opossums really play dead? What is a fisher? Join our Education and Volunteer Coordinator Rachel Morrow to learn about many of the various furry animals that live in the woods around us!
1:00: Close Encounters with Birds of Prey Presented by Bill Streeter, Delaware Valley Raptor Center – The Delaware Valley Raptor Center has been rehabilitating injured raptors for release back into the wild for more than thirty years. For this educational presentation, Bill Streeter will bring several live raptors including hawks, falcons, owls, and maybe even an eagle!
2:30: Boundin' Furbearers (repeat presentation)
Please RSVP to Rachel Morrow, rachel@delawarehighlands.org or 570-226-3164 ext. 2. We hope to see you there!