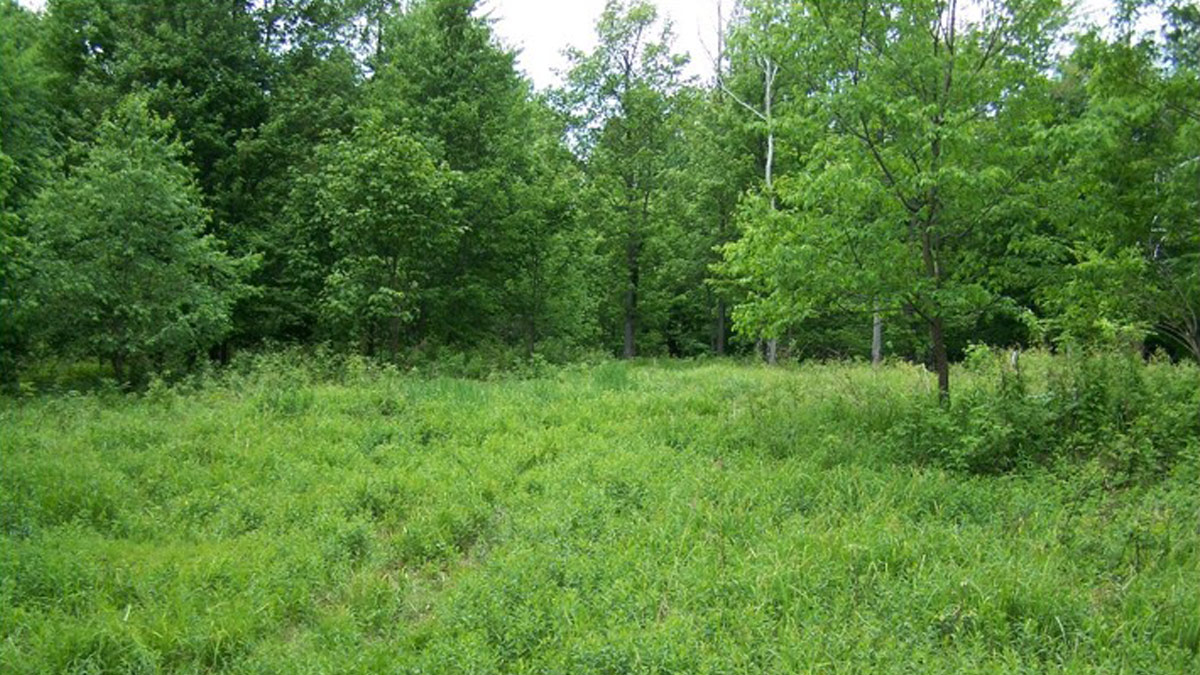 Coxton Lake Protected by Local Landowners
Conserved:
1997
State:
PA
County:
Wayne
Acres:
210
Access:
Private

In late 1996, 210 acres of land near Coxton Lake in Wayne County were subdivided and listed for sale by a local realtor. Coxton Lake landowners were concerned that such a development would adversely impact water quality in the lake, so they decided to take preventive action.
The residents acquired the land in June 1997 and asked Delaware Highlands Conservancy to draft a conservation easement for the 210-acres that would keep it forever natural. Working together, we made a number of drafts until completing a final easement that met everyone's goals. The easement protects the excellent water quality of this natural glacial lake by limiting development of the 210-acres to just six residences fronting Coxton Lake Road.
Save
Save
Save