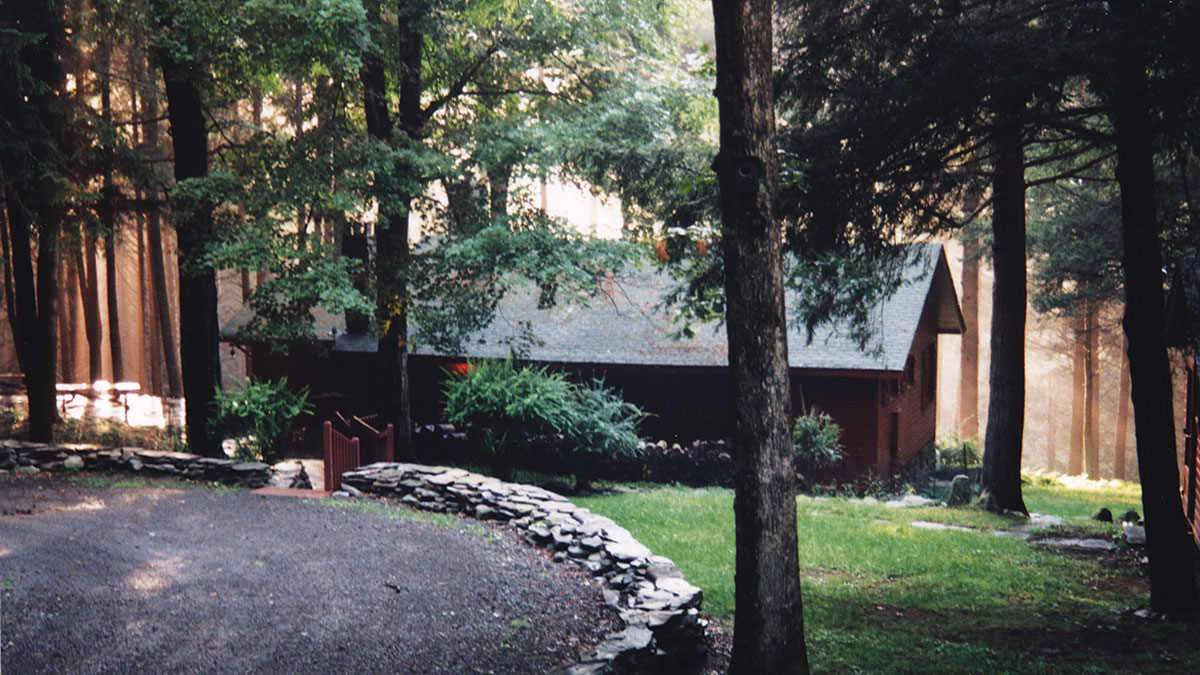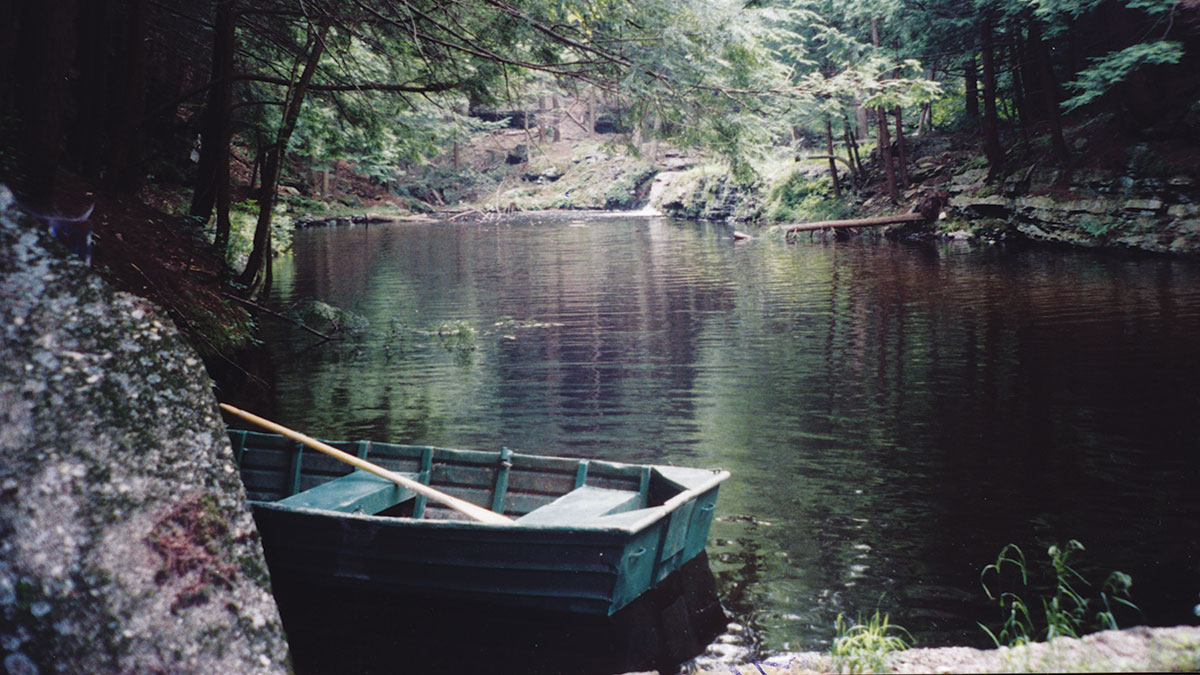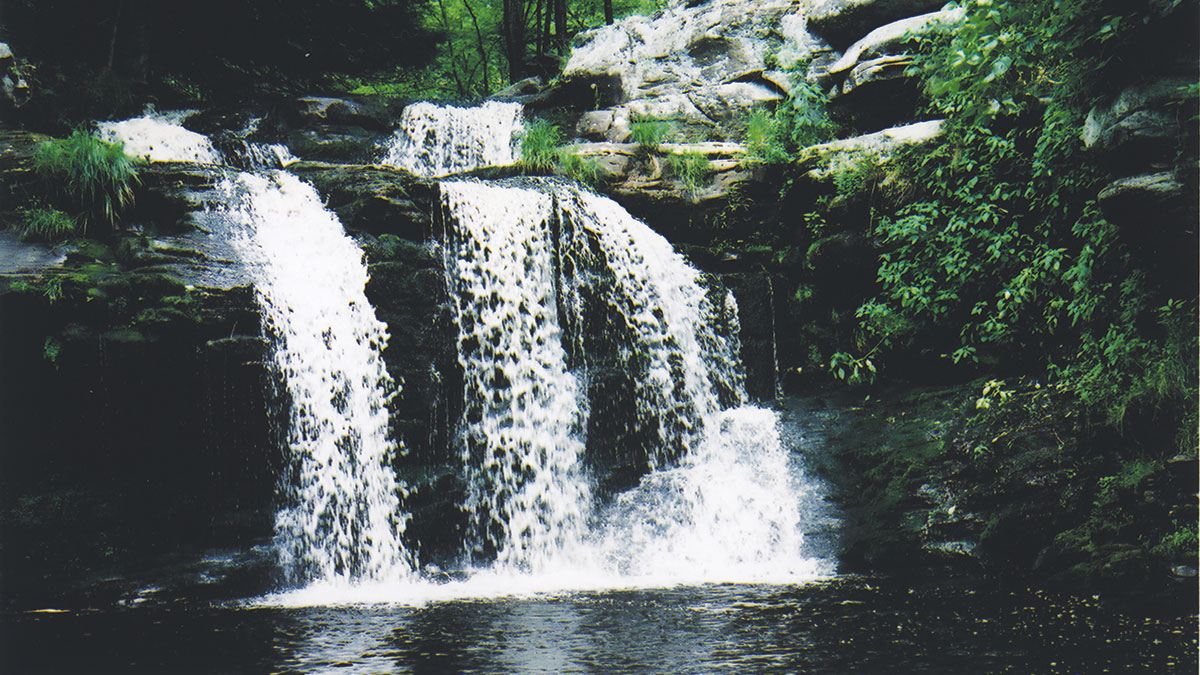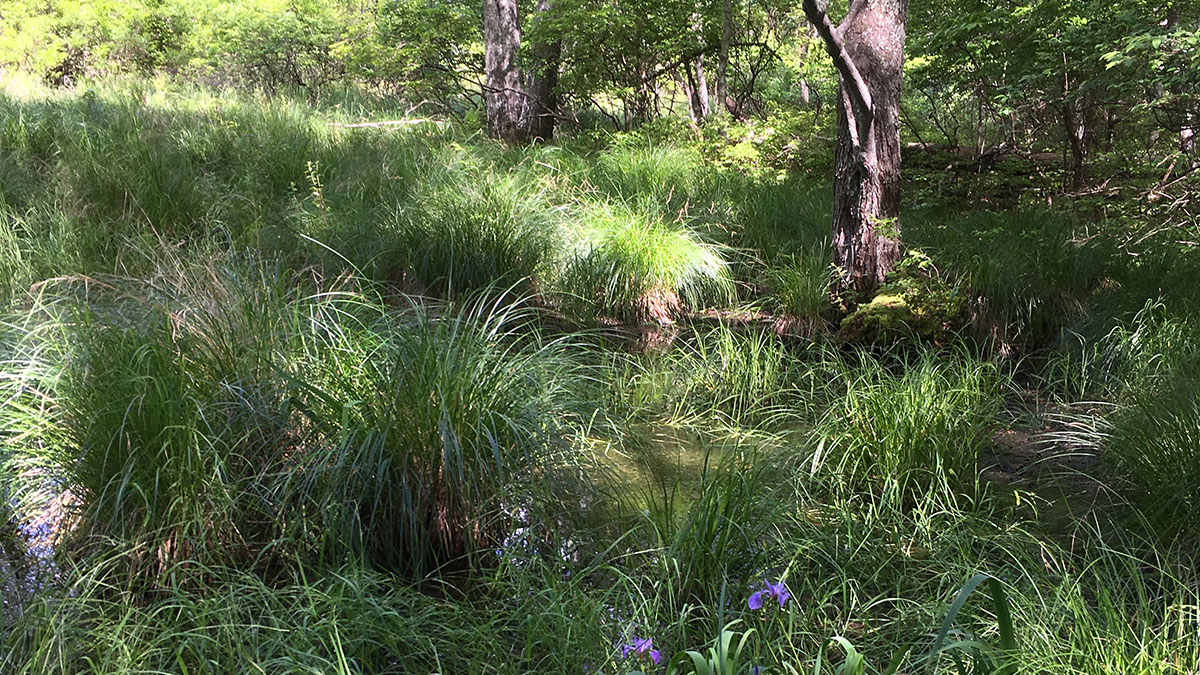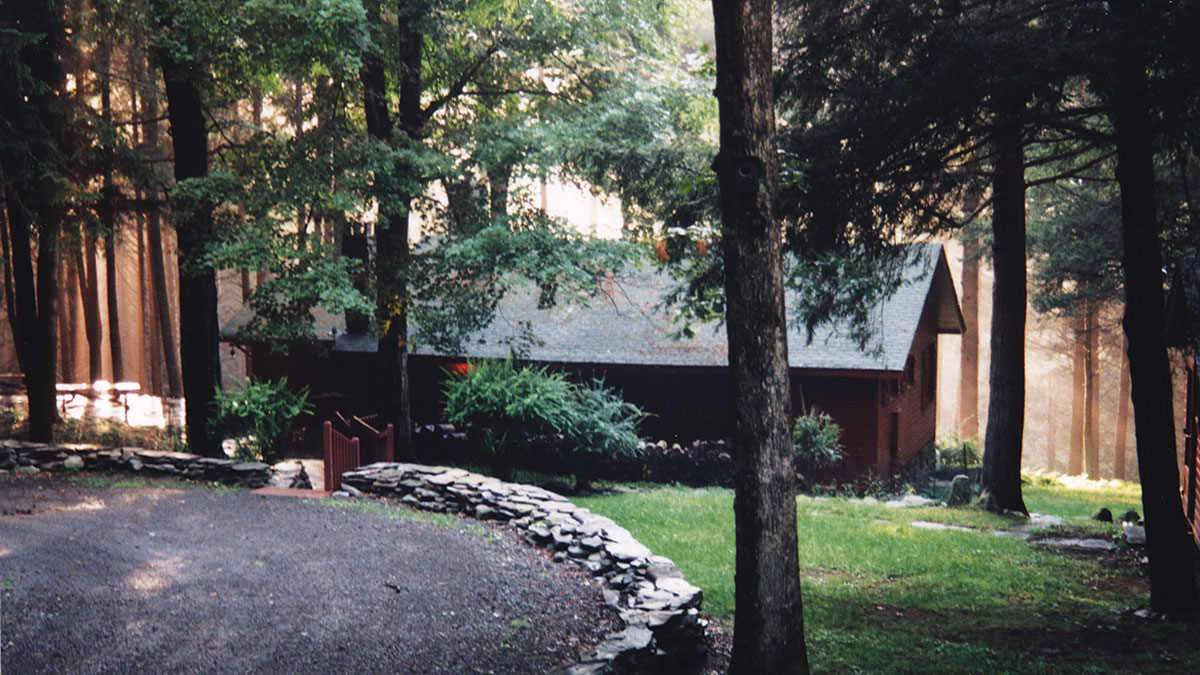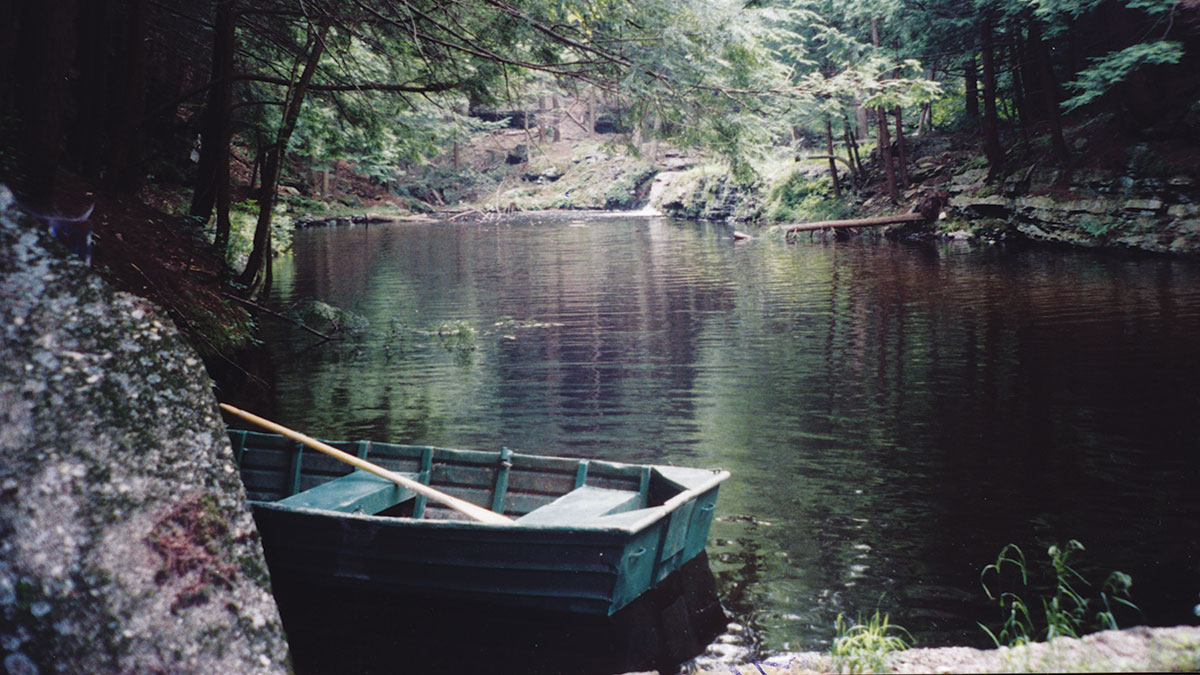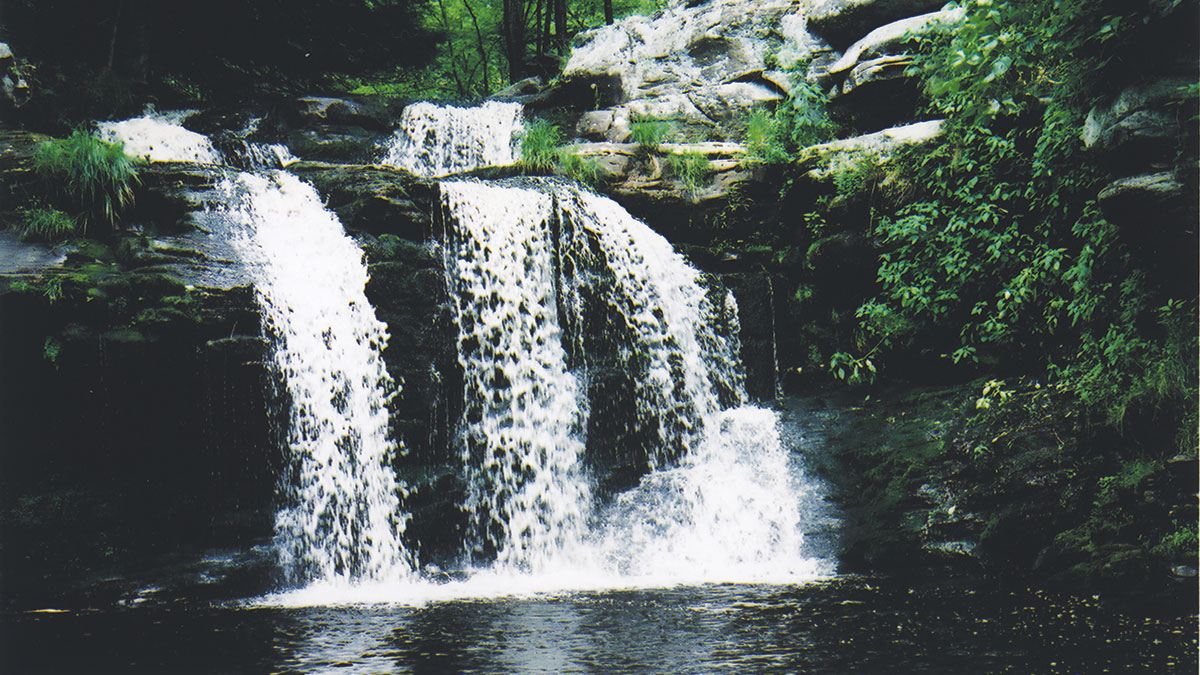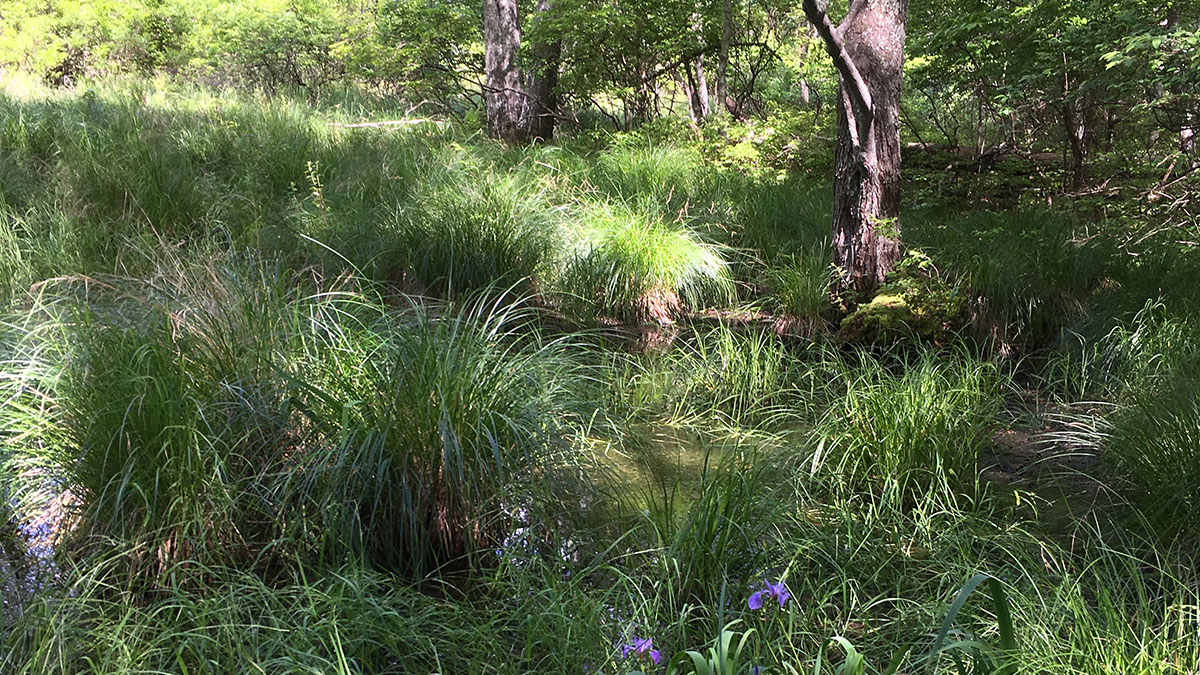 With Creative Planning, Conservation Can Pay
Conserved:
2001
State:
PA
County:
Pike
Acres:
364
Access:
Private
In December 2001, we recorded a conservation easement protecting 364-acres of forested land in Dingman Township, Pike County, PA. We call it the Dwarfskill Preserve after the stream that runs through it on its way to the Delaware River.
The story of this easement illustrates how land-use restrictions do not have to encompass the entire property to protect its conservation values…how, combined with careful design, an easement may enhance an entire tract while still allowing for development that creates economic value.
Here we have an example of a creative land-use solution that combines business opportunity and conservation for the benefit of all.
Those familiar with the Milford, PA region will recognize the landowner's name. A creative entrepreneur, Sean Strub has a keen eye for business opportunities. The property was purchased because of its inherent beauty, and the waters of the Dwarfskill stream that cascade over rocks and mosses through this land toward Raymondskill Creek and thence to the Delaware River. A rustic house and some outbuildings were clustered in one section of the property, and this was chosen to become part of a future homestead.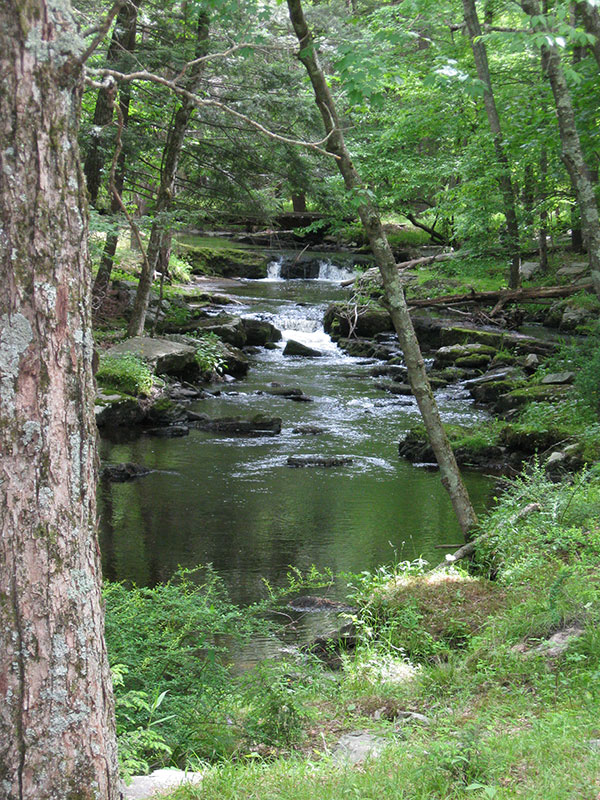 But the total tract was 607-acres, and only a portion of it was needed for a residential area. His love for this place and his innate business sense prompted Strub to hire the planning firm "Conservation Development Partnership" to plan the future of this land—a future that would provide a home and an income.
After much thought, this irregularly shaped property was divided into five parcels; still one owner, but five separate uses. The result: one 56-acre parcel, an elongated triangle jutting into an existing subdivision that will eventually be absorbed into that subdivision. Another parcel encompasses the 116-acre homestead. Two other parcels totaling 60-acres fronting a road are slated for subdivision into ten five- to seven-acre lots. The remaining parcel of 364-acres (the Dwarfskill Preserve) is now protected by a conservation easement and will remain forever undivided forest, thus enhancing native plants and wildlife, waters of the Dwarfskill, and, not coincidentally, the value of the other parcels surrounding it.
The public will benefit from the conservation of the natural scene and protection of the water quality. Conservation of the bulk of this land, and the ensuing tax benefits and enhancement of the scene benefit the landowner. And a generous donation to the DHC Monitoring Endowment Fund benefits the future of all of our easements.
Save
Save
Save
Save