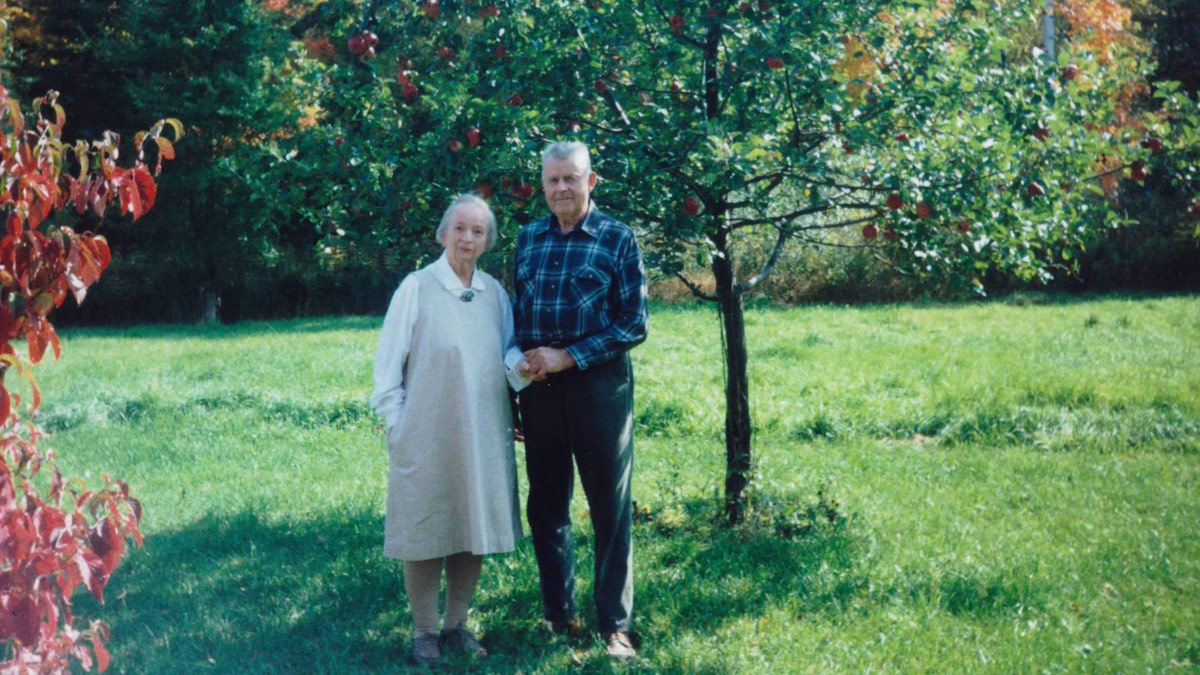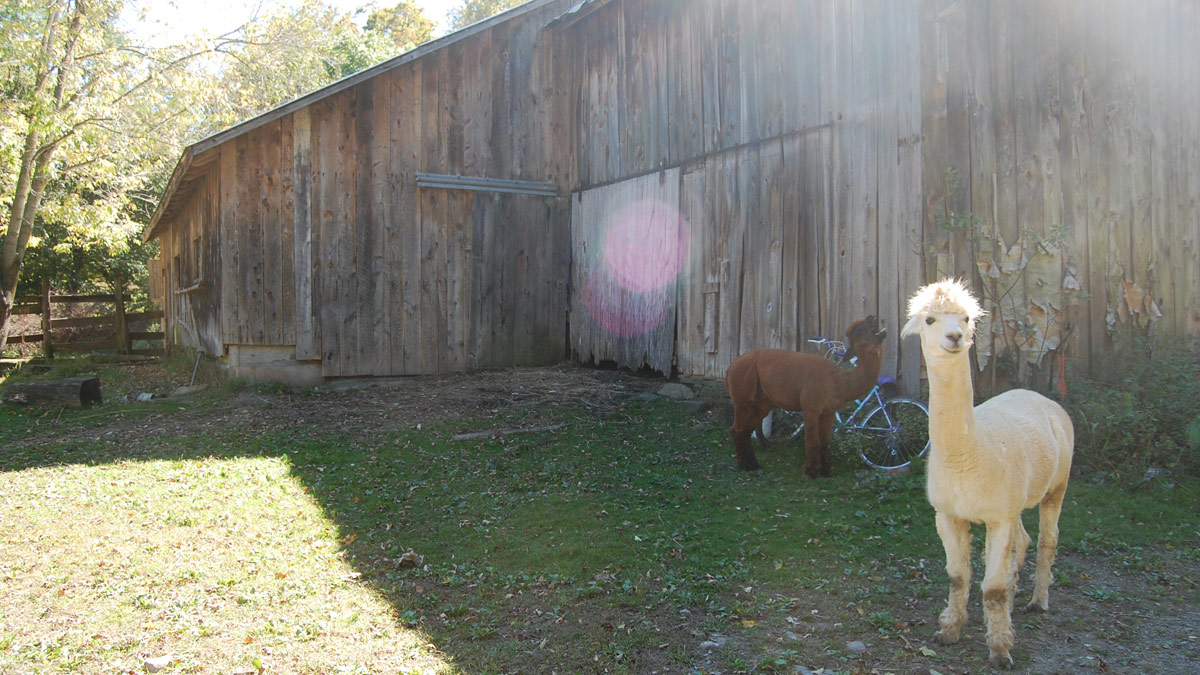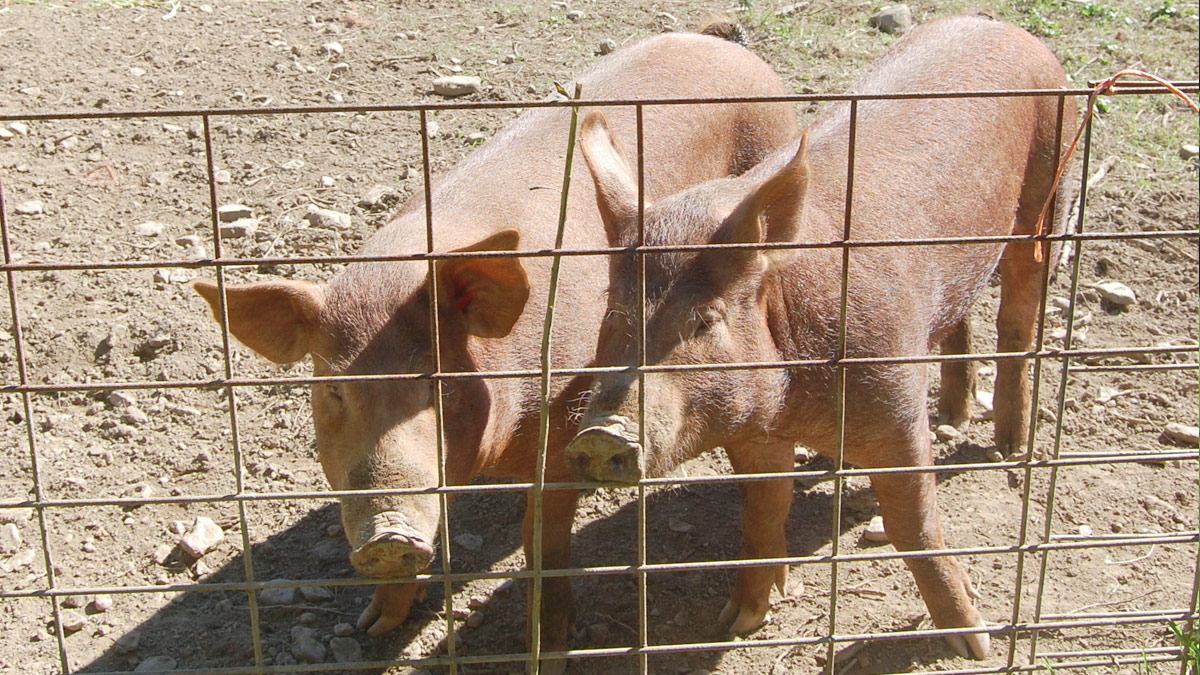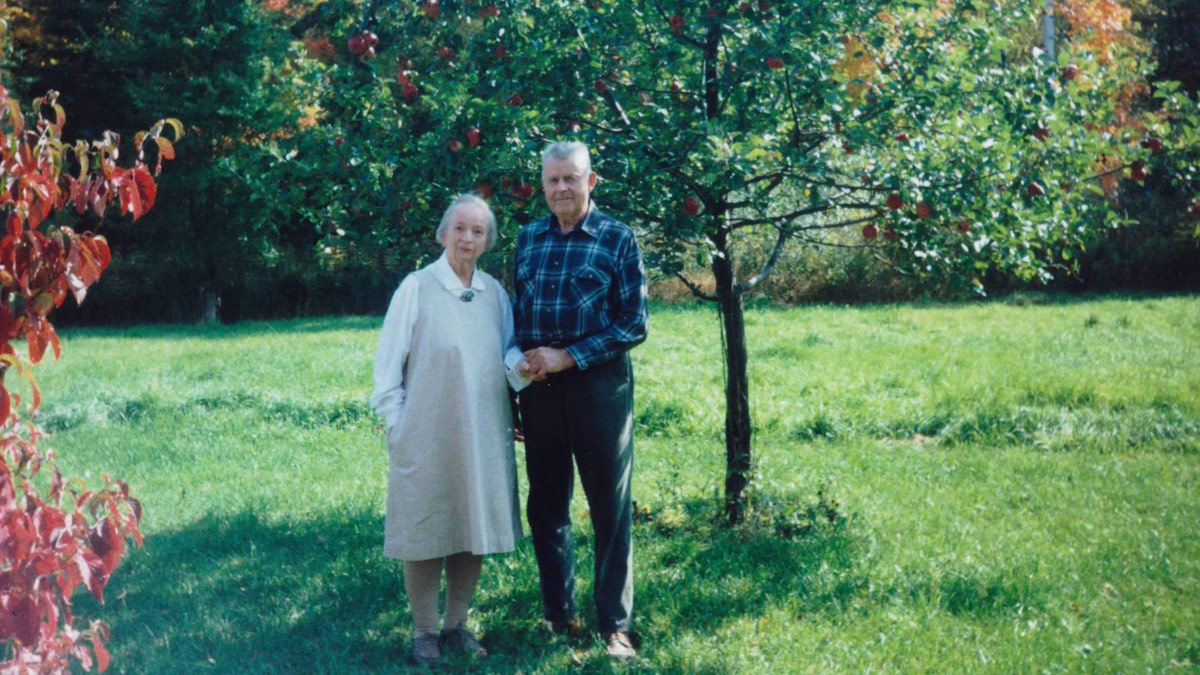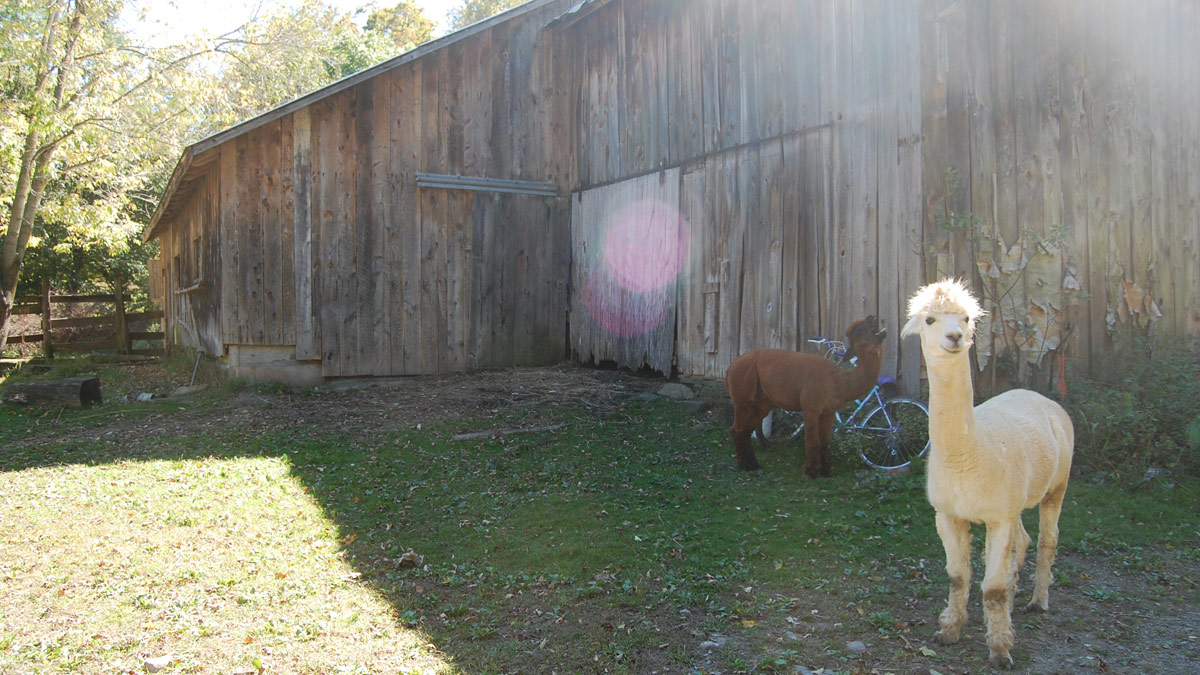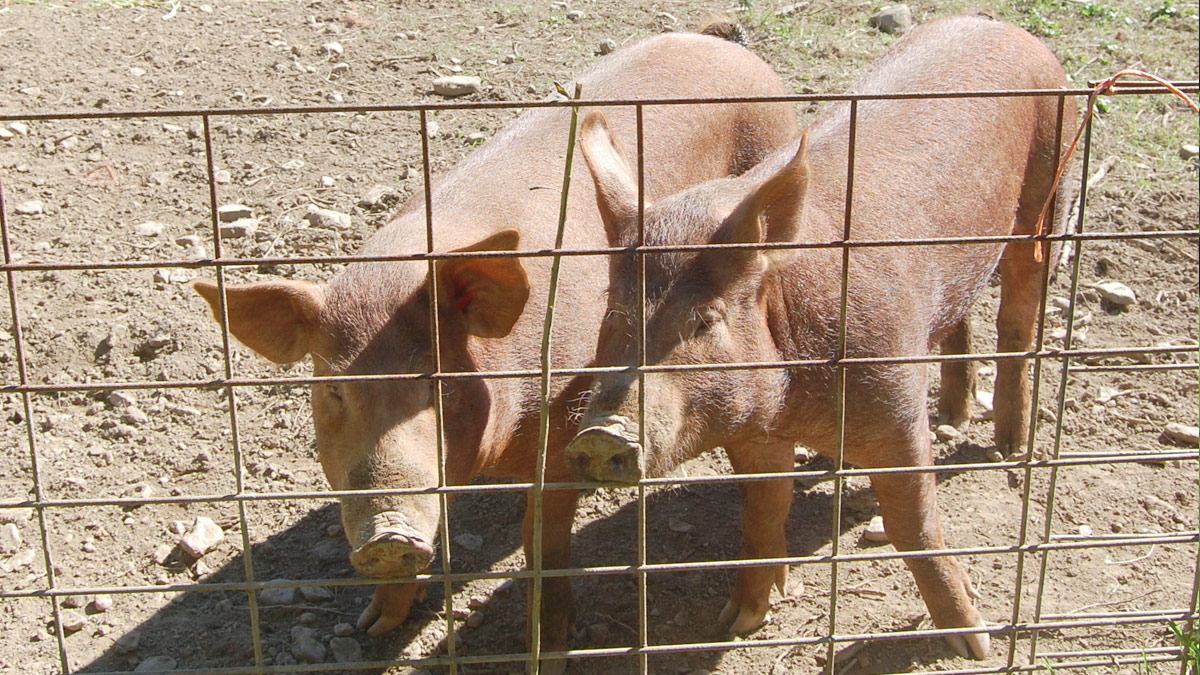 Journey's End Farm: A Gift to the Community
Conserved:
1997
State:
PA
County:
Wayne
We would like future generations, whether family heirs or unrelated persons to be able to utilize the farm as a means of supporting their families financially, while treating the natural environment with respect and care.
If is very important to us that whatever the use of the land during any particular year, decade, or century, that methods be employed to maintain or improve natural soil fertility and structure, vegetative and forest cover, reduce potential soil erosion, and maintain a variety of ecological habitats for forest and non-forest native species.
– Marie & Ralph Curtis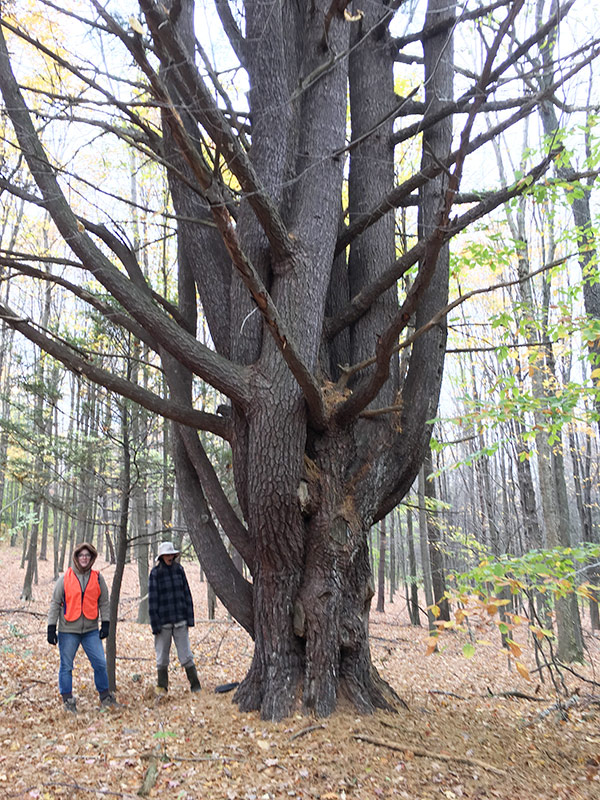 On November 20, 1997 Marie and Ralph Curtis took action that will profoundly affect the future of their farm. They signed a conservation easement and donated it to the Delaware Highlands Conservancy, ensuring the land they love will forever remain as it is today.
Ralph and Marie purchased their farm in 1982 and as they worked the land, they watched the approach of suburban development moving north from the Poconos. Fearing the same fate would one day threaten their own farm, Ralph Curtis approached the Conservancy to ask our assistance in drafting a conservation easement that would in effect forego their (or any future owner's) right to subdivide the farm. Curious about their reasons for doing this?
Working closely with the Curtis family with their goals in mind, the Conservancy crafted a conservation easement that continues all present uses, including agriculture, a summer camp for children, and a Friends' Meeting House, and permits up to three future residential or small commercial buildings (for example, an art gallery or woodworking shop) in designated locations.
Existing buildings may be repaired or replaced, but any new structures must be compatible with the existing scene. Stormwater runoff and soil erosion will be minimized by the use of porous paving materials, while generous set-backs from streams and roads, and clustered buildings, are encouraged in any new construction. Prohibited uses include subdivision, and any commercial or speculative activities that would compromise the agricultural, eco- logical or social values of the Sterling area.
The Curtis farm is located just south of the town of Sterling in Sterling Township, Wayne County. It is bounded by PA Route 196 and the banks of Butternut Creek (a tributary of Lake Wallenpaupack and home to wild trout and river otter). It also lies between Interstate 84 and the Pocono mountains, where new residents arrive monthly, drawn to the farms and forests for which Wayne County is justly proud.
Delaware Highlands Conservancy is proud to be a partner with the Curtis Family in this endeavor and to assume the responsibility to ensure that the conditions of the conservation easement will be respected in perpetuity. We prepared background data that includes current photographs of the land, and we will inspect the farm annually to ensure that the conservation easement is honored. By donating the easement, Ralph and Marie also gave a gift to the Sterling and Wayne County community. Their easement conditions protect the water quality of Lake Wallenpaupack and preserve the rural character we all value.
Save
Save
Save
Save