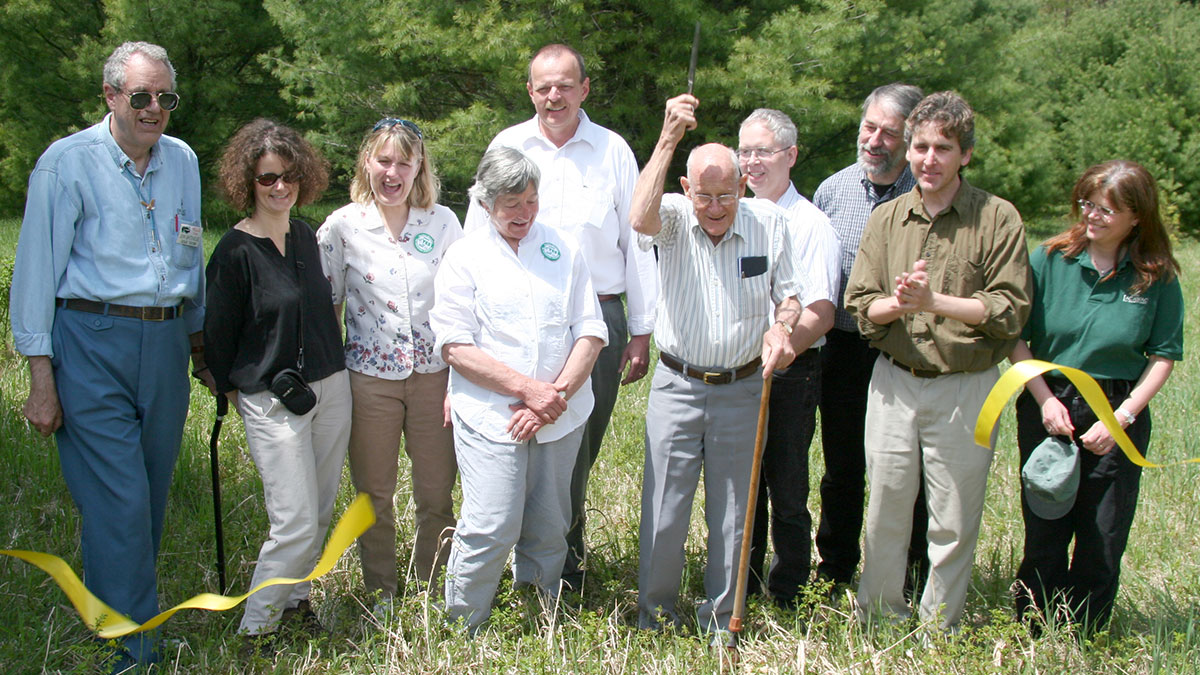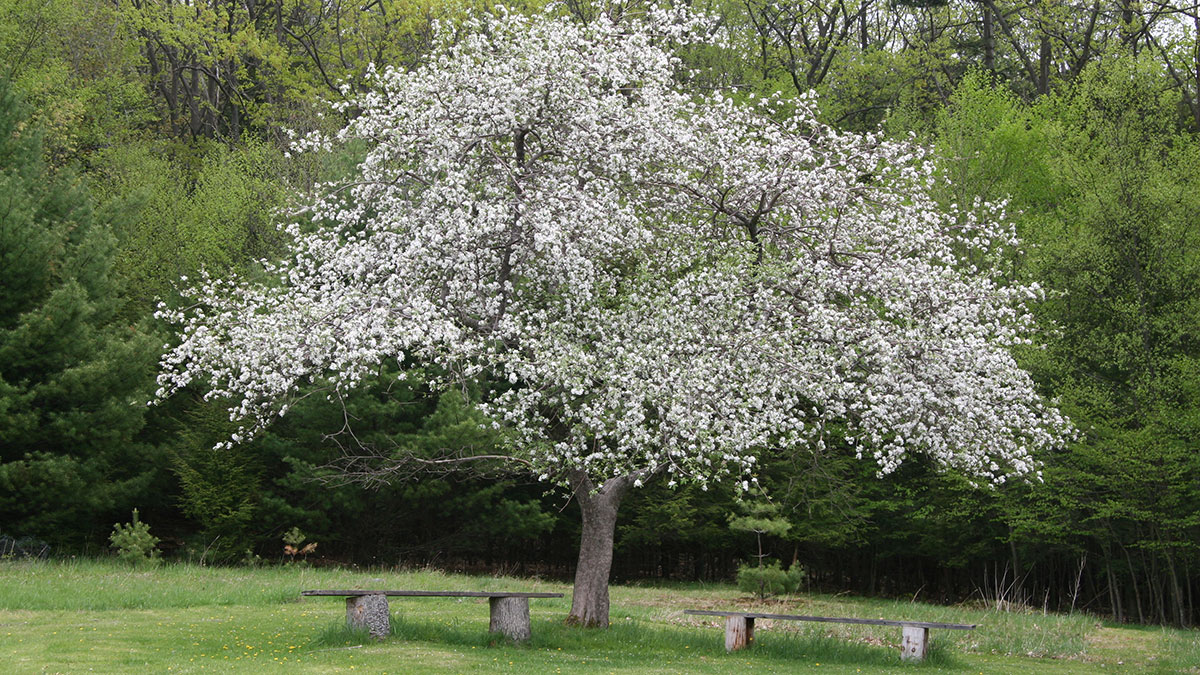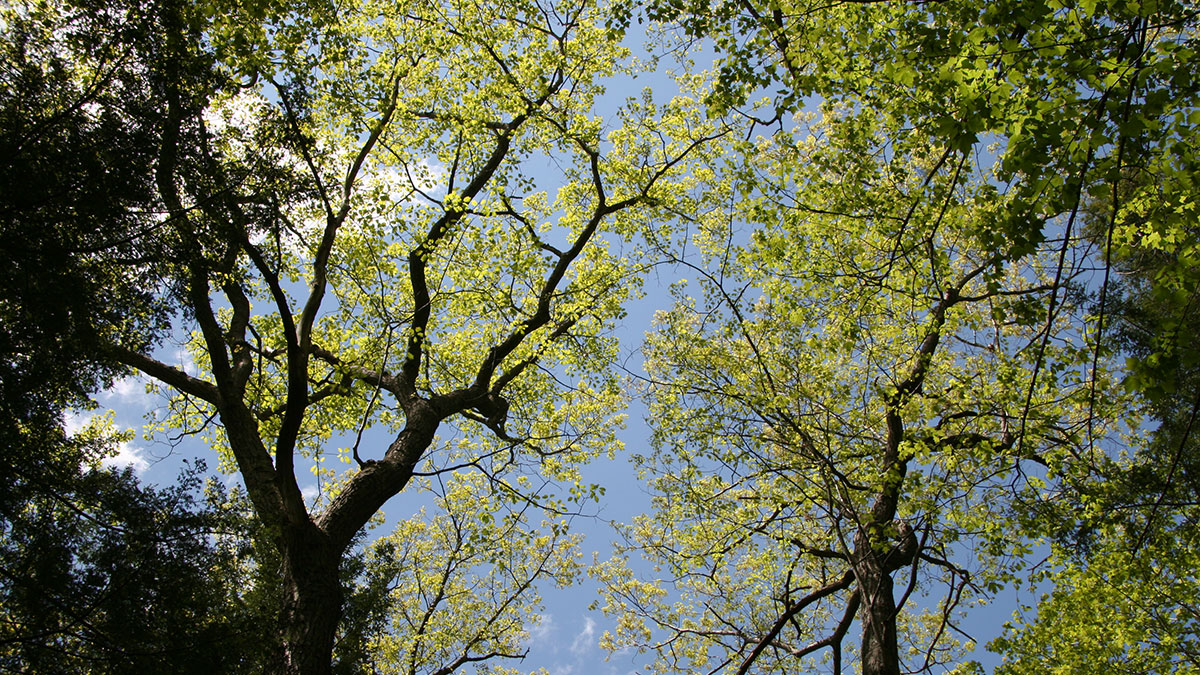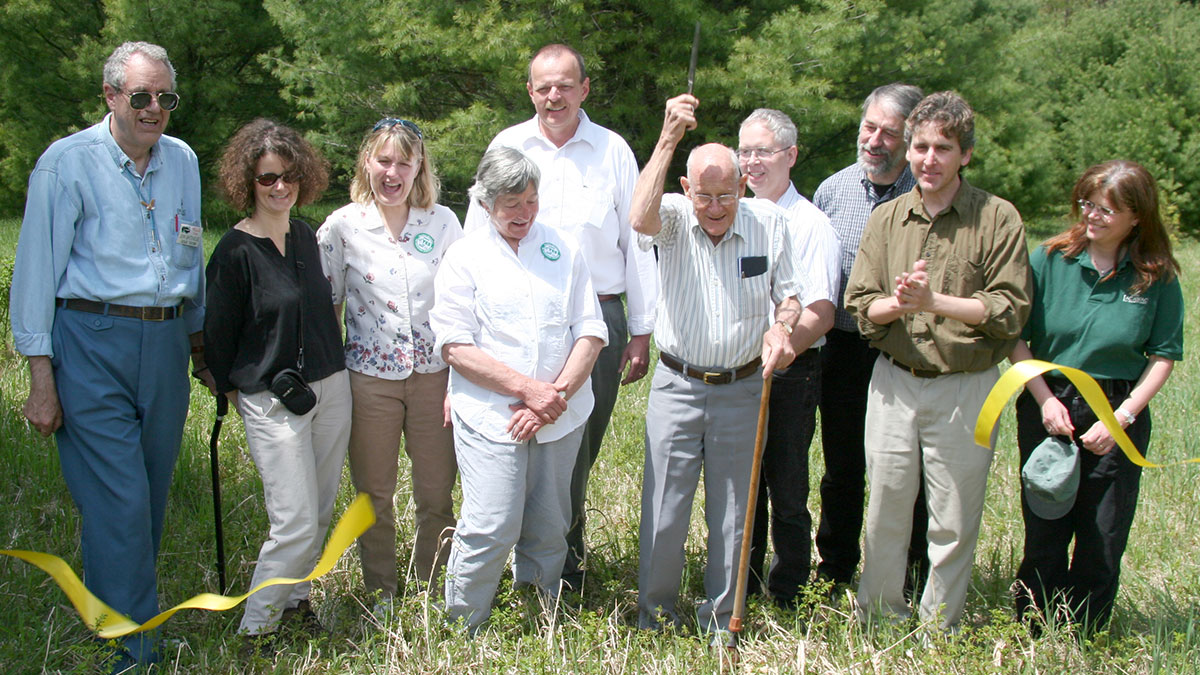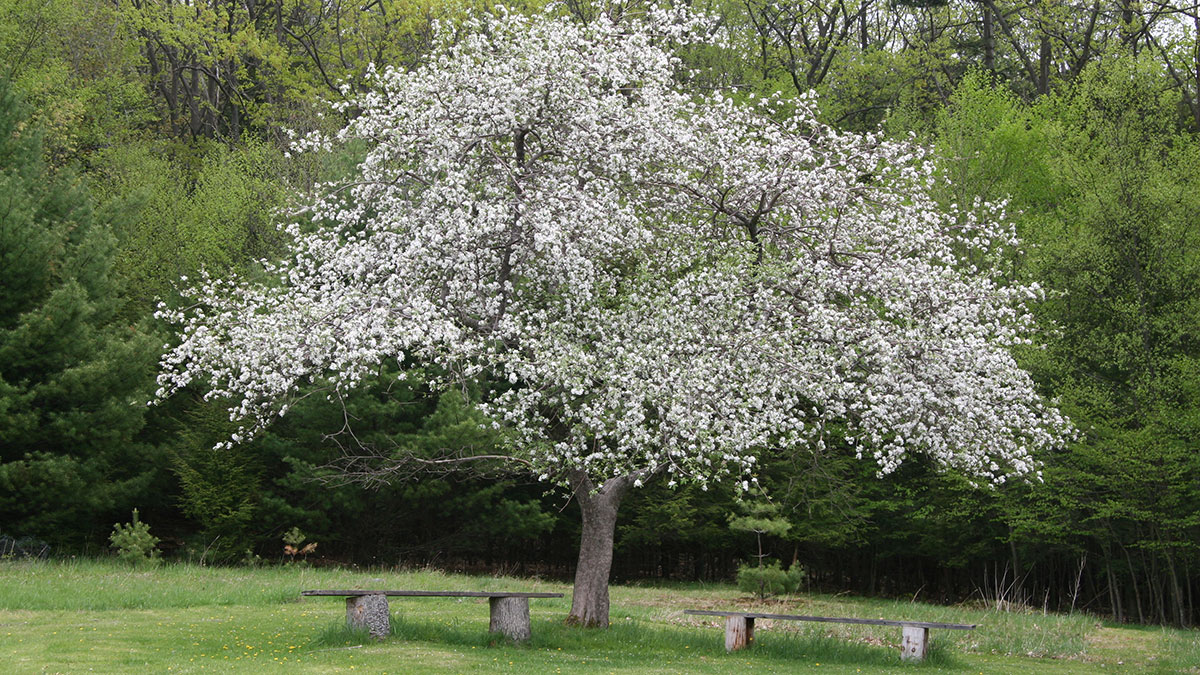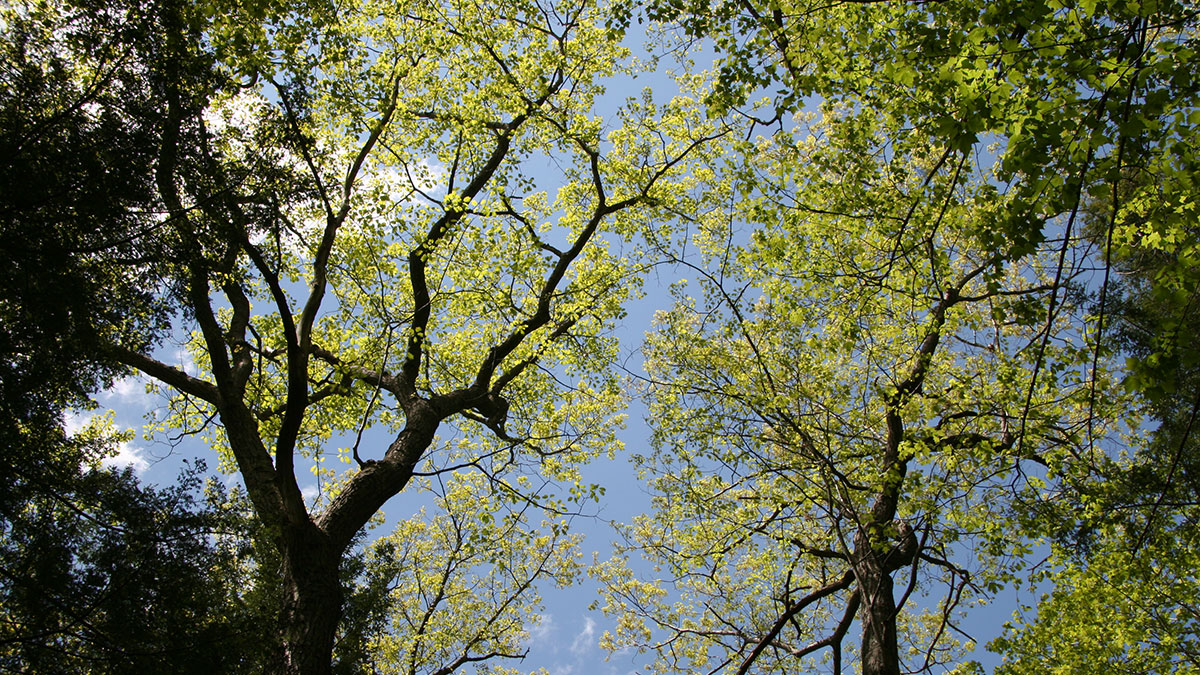 A Partnership for Land Preservation
Conserved:
2004
State:
PA
County:
Wayne
Acres:
10
Access:
Community Recreation
In 2004, Delaware Highlands Conservancy was able to place a conservation easement on ten acres known as the Lacawac Partner Ridge, working in conjunction with the Lacawac Sanctuary and gaining partial funding through a PA Department of Conservation and Natural Resources grant.
This land will now be forever protected from development, creating a natural greenway for the local residents and preserving the view enjoyed by boaters on Lake Wallenpaupack. This property is a welcome addition for nature lovers who visit the Sanctuary to enjoy its solitude, programs and natural beauty. The tract is open for public access with hiking trails to help nature lovers enjoy the forest as they already enjoy the Sanctuary.
From the standpoint of conservation biology, this acquisition will add to the size of an already substantial preserve, thus increasing its value as a refuge for flora and fauna needing interior forest habitat. The Sanctuary is part of a larger complex of open space comprising at least three other significant parcels: the Sanctuary; Lakeland Colony, a conservation oriented community protecting 400 acres as open space; and the Heckler Farm, a private holding of 200 acres with a large expanse of wetlands. This translates into a total natural area complex of about 1,800 acres.
The Lacawac Sanctuary, with the work and help of the Delaware Highlands Conservancy, obtained this property from Tom Gigliotti. Mr. Gigliotti, along with his real estate agent Coulby Dunn, Sr. of Mountain View Realty of Greentown, were insistent on helping the community and exercised patience waiting for the Conservancy and Lacawac to gather the resources to keep this crucial parcel green and free of development.
Protection of this property was possible because of the dedication of numerous individuals including Bob Eckstein, (Lacawac trustee and Preservation Committee Chair), Sue Currier, (Delaware Highlands Conservancy Executive Director), Barbara Yeaman (Delaware Highlands Conservancy Founder), Janice Poppich (Lacawac Sanctuary Executive Director) and Tony Waldron (attorney).
Both the Lacawac Sanctuary and the Delaware Highland Conservancy depend on public support and welcome volunteers and donations. The Lacawac Sanctuary is committed to preserving our environment through proper scientific research and community education through informative and entertaining programs. It is Lacawac's pledge to be proactive in the preserving the region's landscape against urban sprawl and ensuring that the most important areas of ecological significance are protected from destruction and from adverse influence.
Save
Save
Save