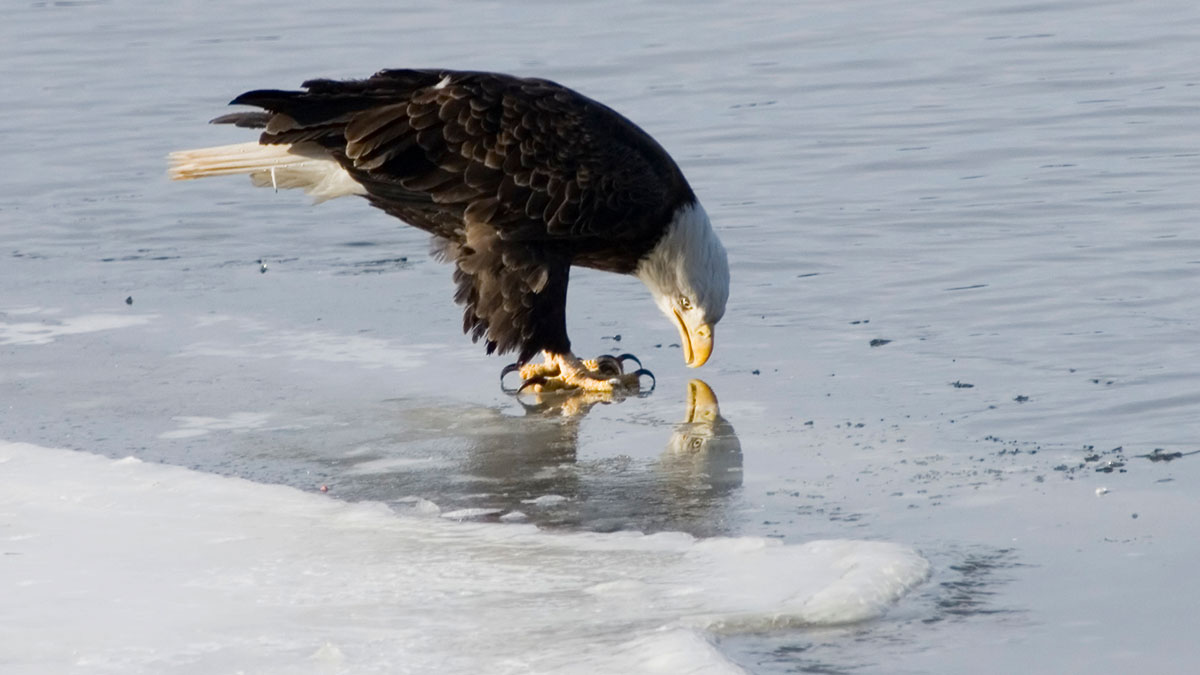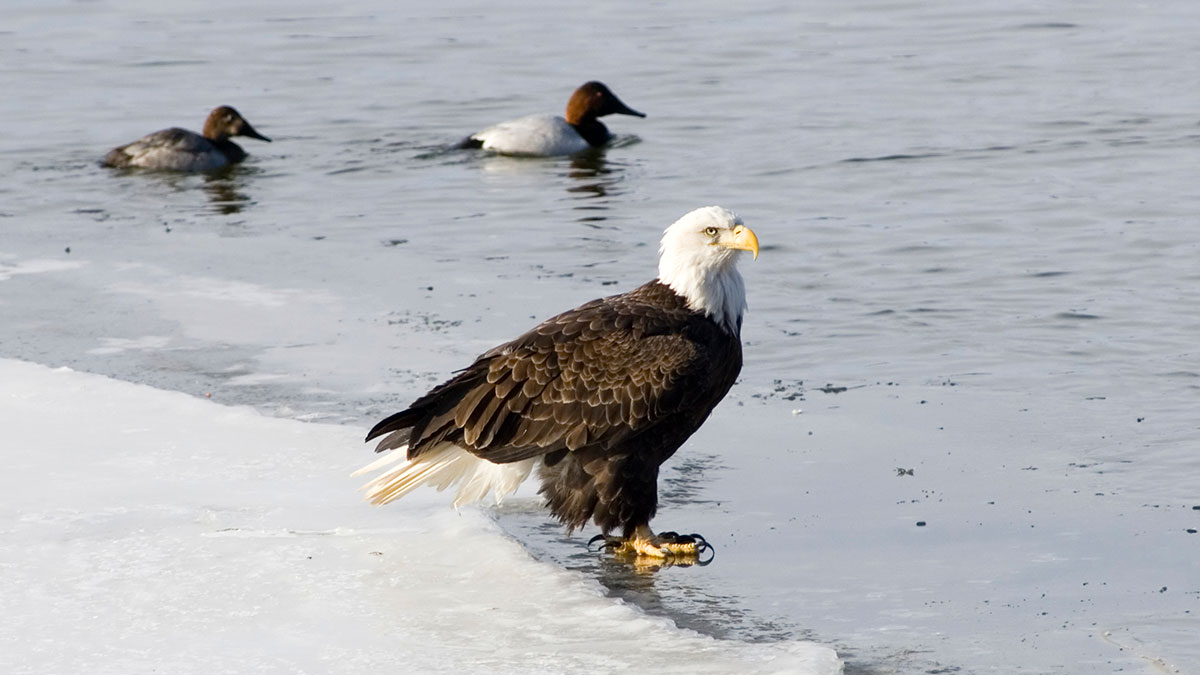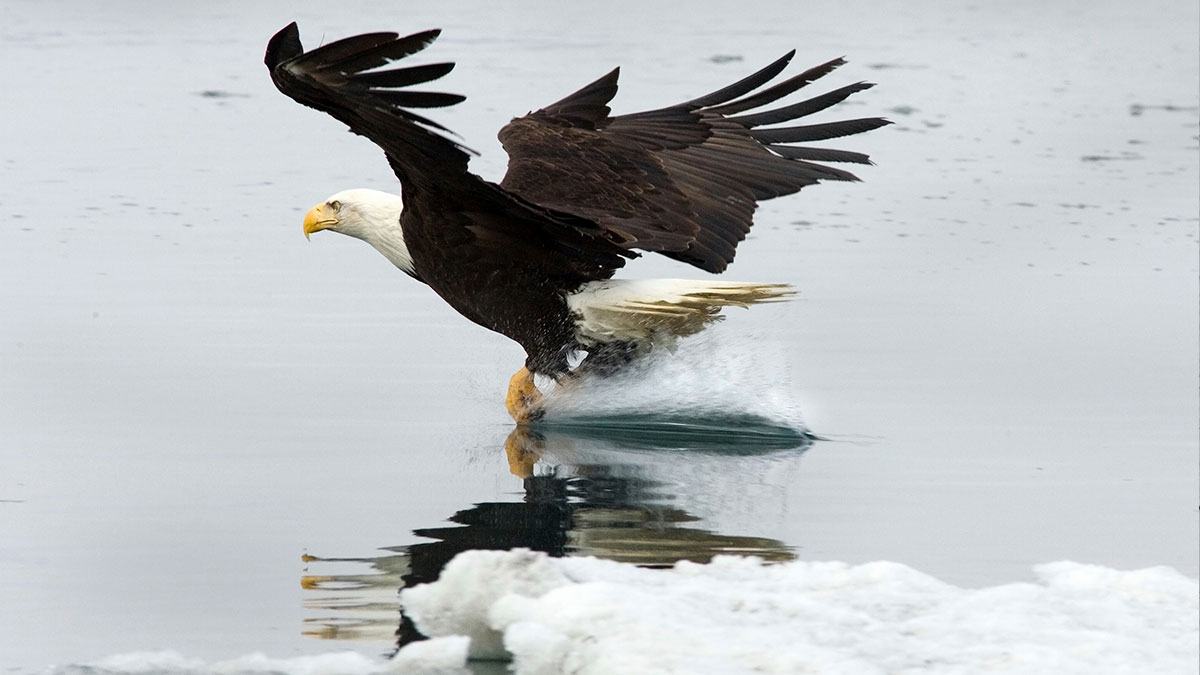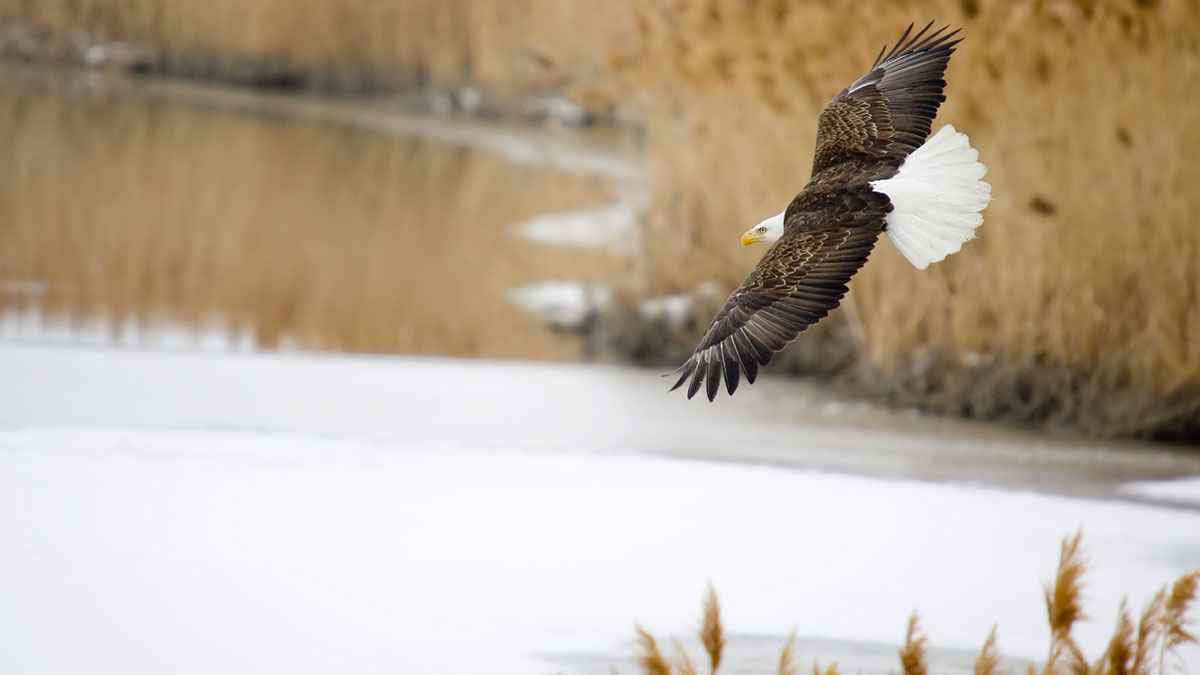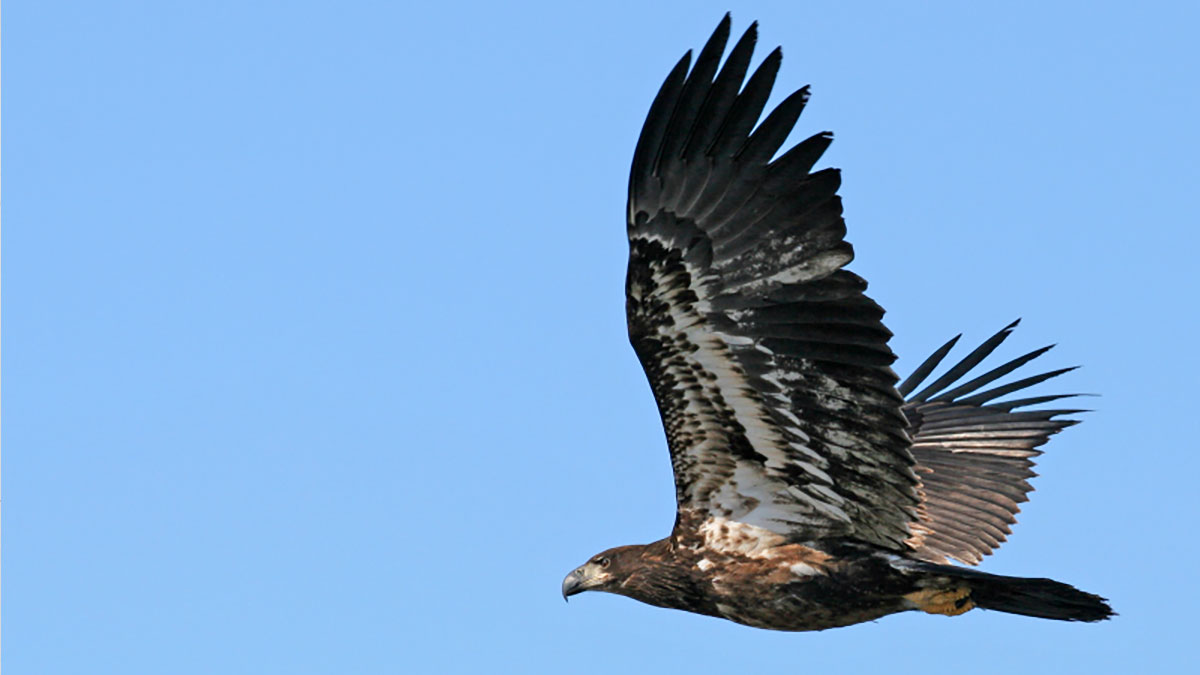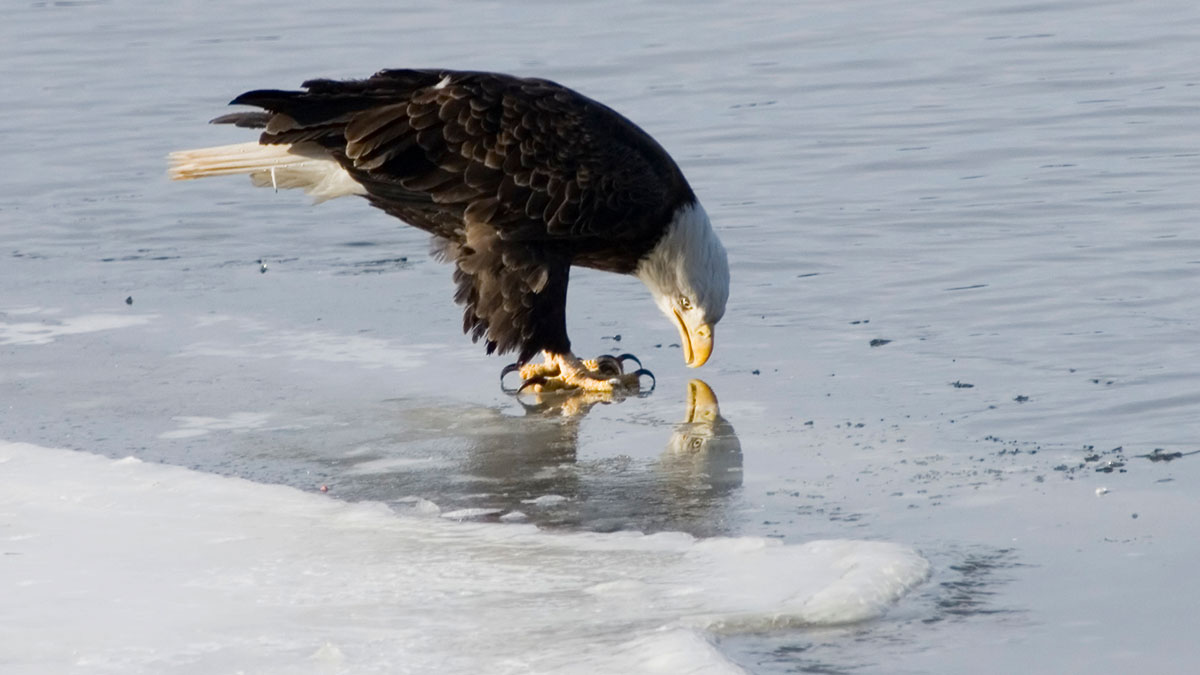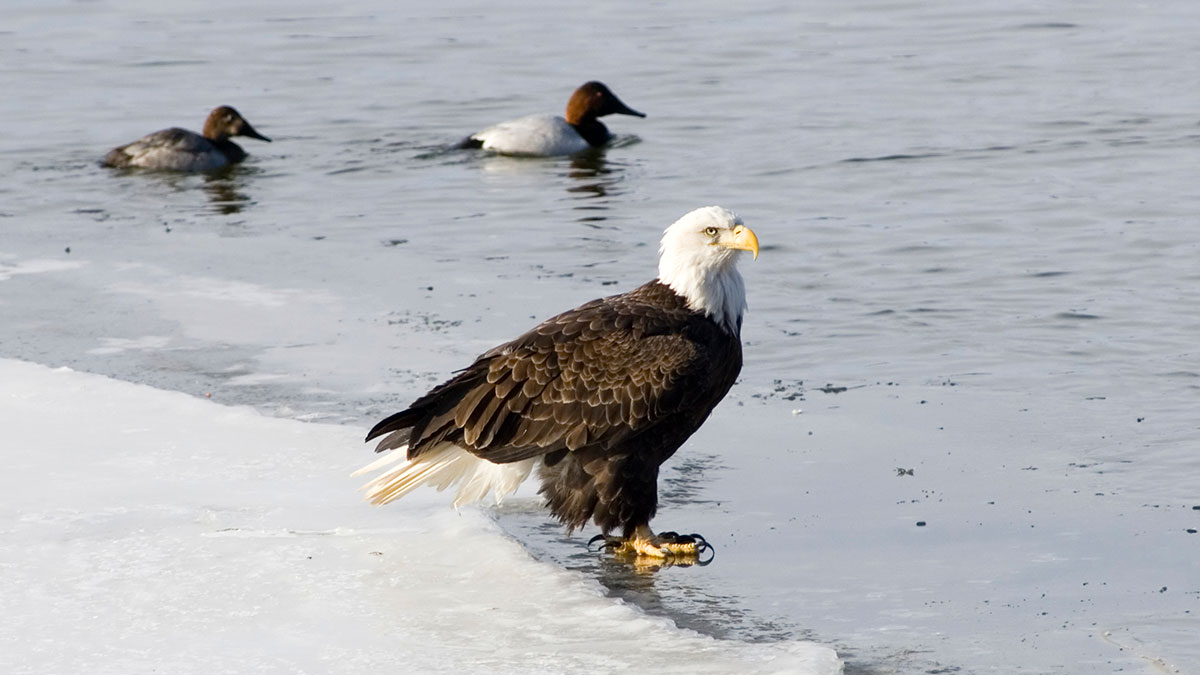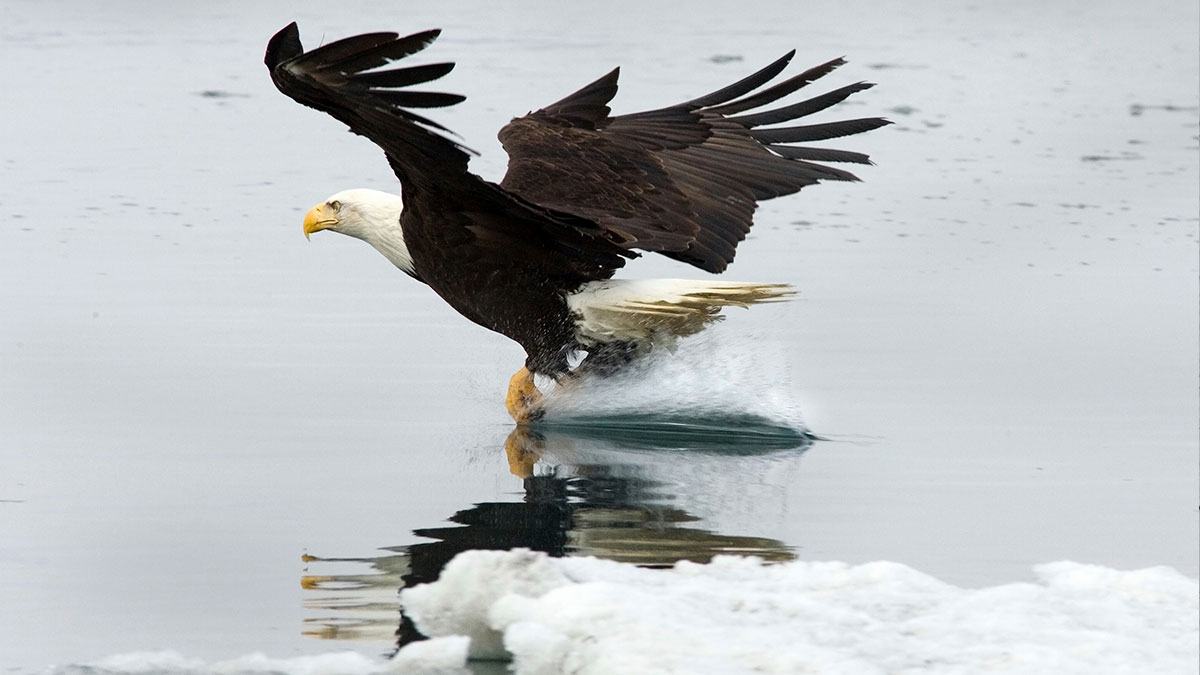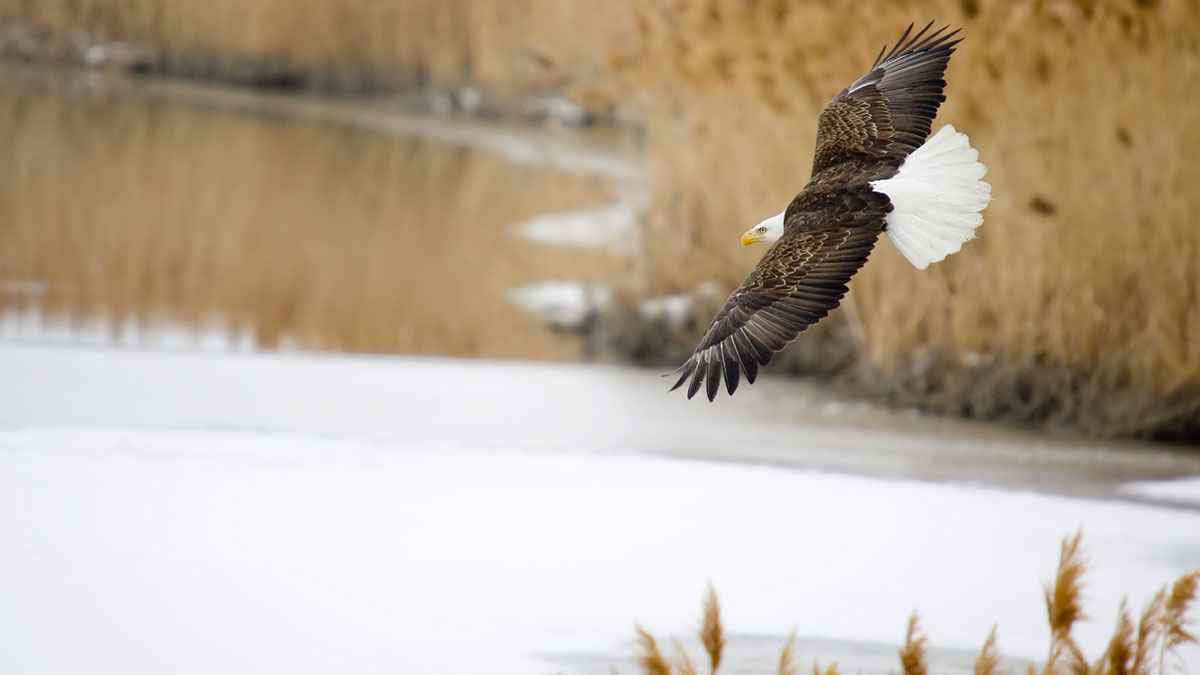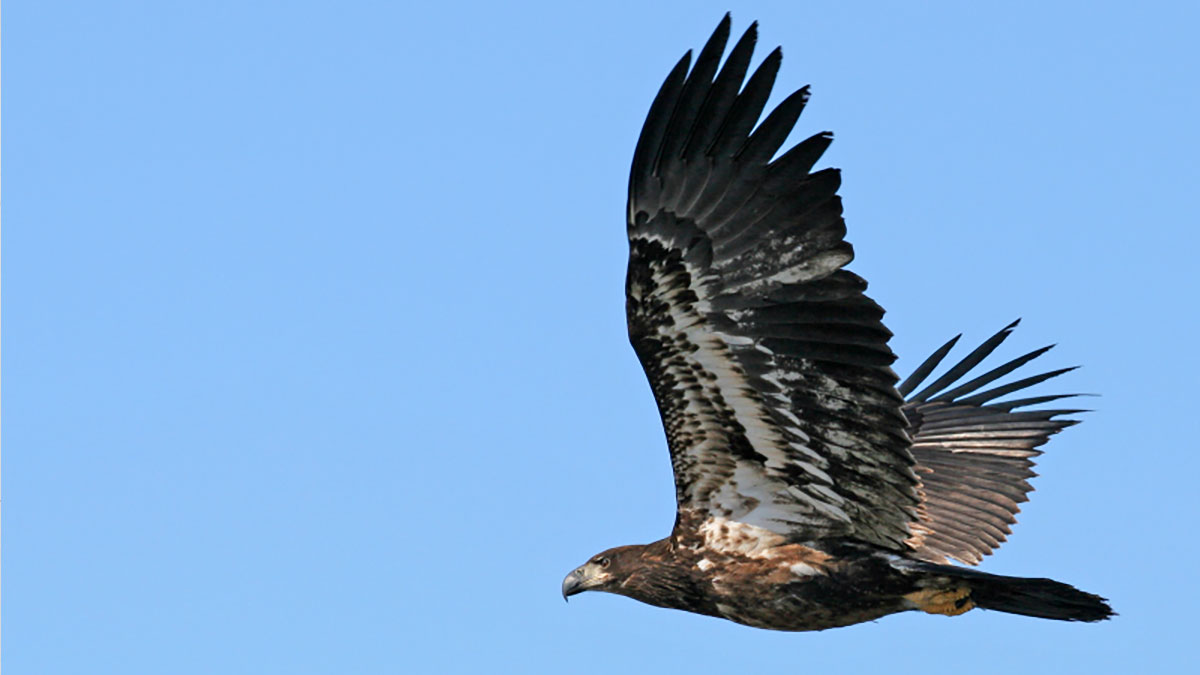 Neighbors Work Together to Protect Eagles
State:
PA
County:
Wayne
Acres:
25
Access:
Private
When neighbors who understand the value of protecting the Upper Delaware River join together, wonderful things can happen. That's what Louise Washer, Joe Levine, and Jane Cyphers did when they placed easements on their properties fronting the Delaware in Damascus Township.
Louise, Joe, and Jane, neighbors of Barbara Yeaman, the Conservancy's founder who also has an easement on her Delaware Riverfront property, jointly protected adjoining parcels totaling about 25 acres. The area of the river fronted by the easement is important eagle territory; the magnificent birds nest there and are found there year round. Because the river is shallow, eagles, who are not deep divers, easily find the fish prey they need to thrive.
This region of the river is also important habitat to dwarf wedge mussels, a federally listed endangered species that is integral to keeping river water clean. Since the Delaware River provides drinking water for millions of residents downstream, these tiny mussels have a big job, and their survival is imperative.
"We started the Land Trust to try to preserve the watershed of the River," states Barbara Yeaman, "and we've been tremendously successful in protecting valuable property in the region, though I'd like to see more easements on river front properties." That is why, continues Barbara, "It's wonderful that these neighbors did such an important thing."
Save